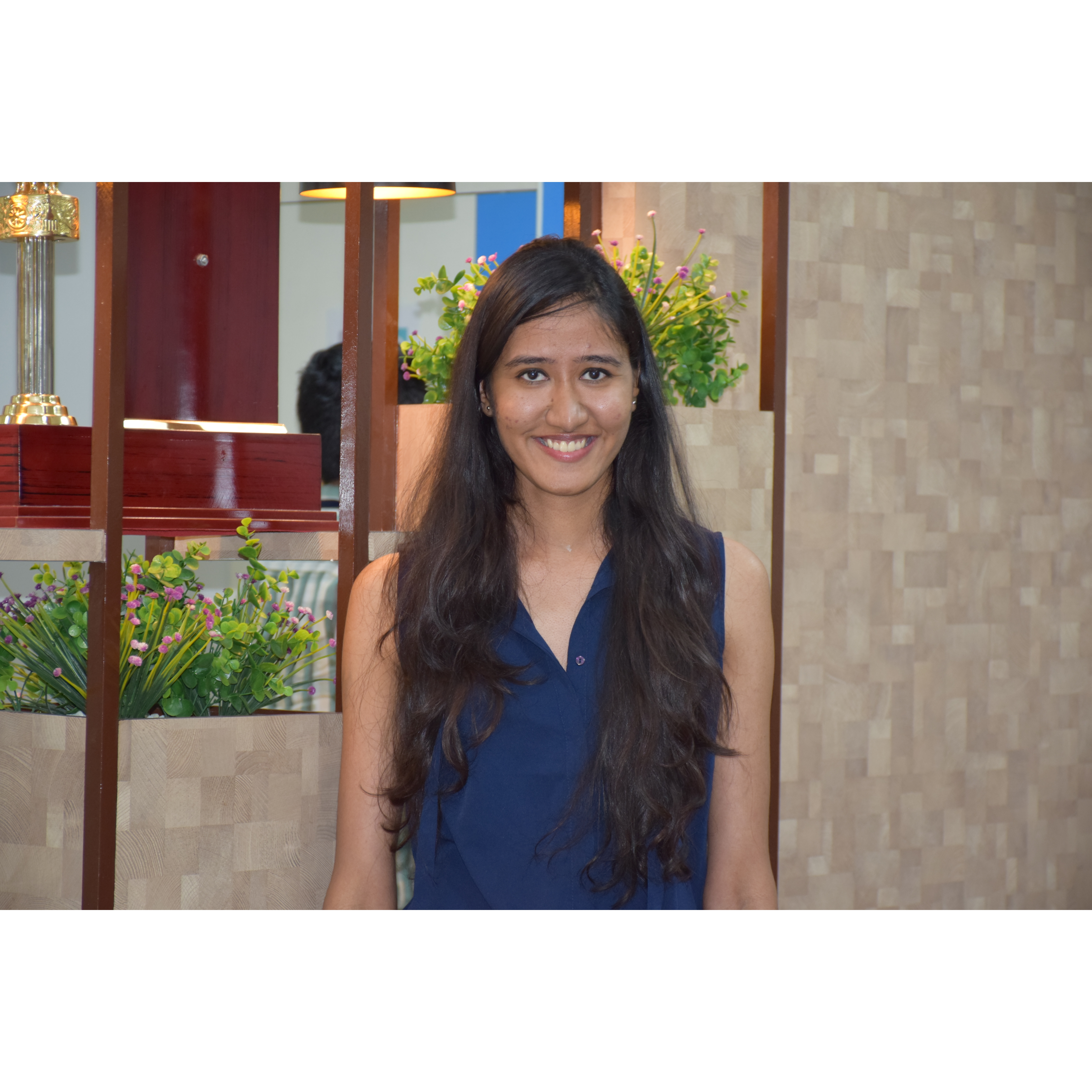 Software Developer Intern, Epsilon
In my experience, STEM journeys are amazing!
I'm currently studying Masters in Digital Innovation and am interning as a Software Developer Intern at Epsilon this summer. Prior to coming to the US for my higher studies, I was working as a software engineer after having completed my bachelor's and Master's in Computer science.
WHY DID YOU CHOOSE THIS FIELD?
My first brush with coding was when I saw my sister print a pattern of asterisks on the screen. This was enough to excite the 12-year old me, and I remember I had spent the next few days combing through her book, trying to understand loops and printf statements. That was my first foray into technology and there was no looking back from there. My mother was a huge inspiration behind my career path. Although she never sat down and taught us lessons, she taught us just by living. My mother is a Botany student and inspite of having graduated around 35 years back, even today she can identify and name flowers and plants with their scientific name. Her love for science is something she unknowingly passed on me, and I can never thank her enounce for that!
WHAT DO YOU LOOK AT & THINK, "I WISH YOUNGER ME WOULD HAVE KNOWN THIS WAS POSSIBLE?"
As a child I always seeked challenges. I remember, during my school days, I never liked summer vacations, as there was nothing challenging to do, no place to prove myself. This love for challenges always always stayed with me and was the single main reason I decided to quit a well paying job, move across the world, come to the US from India, adjusting to new cultures, meeting and fitting in new communities while also continuing my passion for learning and working towards a Masters degree. I wish my I could tell my younger self, 'Varsha, stop worrying about whether you are making the right decisions. As long as you keep your inner motivation alive, all your dreams will come true!'
WHY DO YOU LOVE WORKING IN STEM?
I love the dynamic nature of STEM. The fact that the challenges I'll face through my career will keep changing every single day keeps me going. Technology is not bound by geography, time, culture or race. I will never be able to say 'Now I know everything there is, to XYZ', and this is the biggest inspiration for me.
BEST ADVICE FOR NEXT GENERATION?
In my experience, STEM journeys are amazing! Every day will be unique, every day will be an opportunity to learn new things, every day you'll get a chance to work on something that has the potential to rewrite how we have imagine the progressions of human race.
One year from now, you'll wish you had started today.