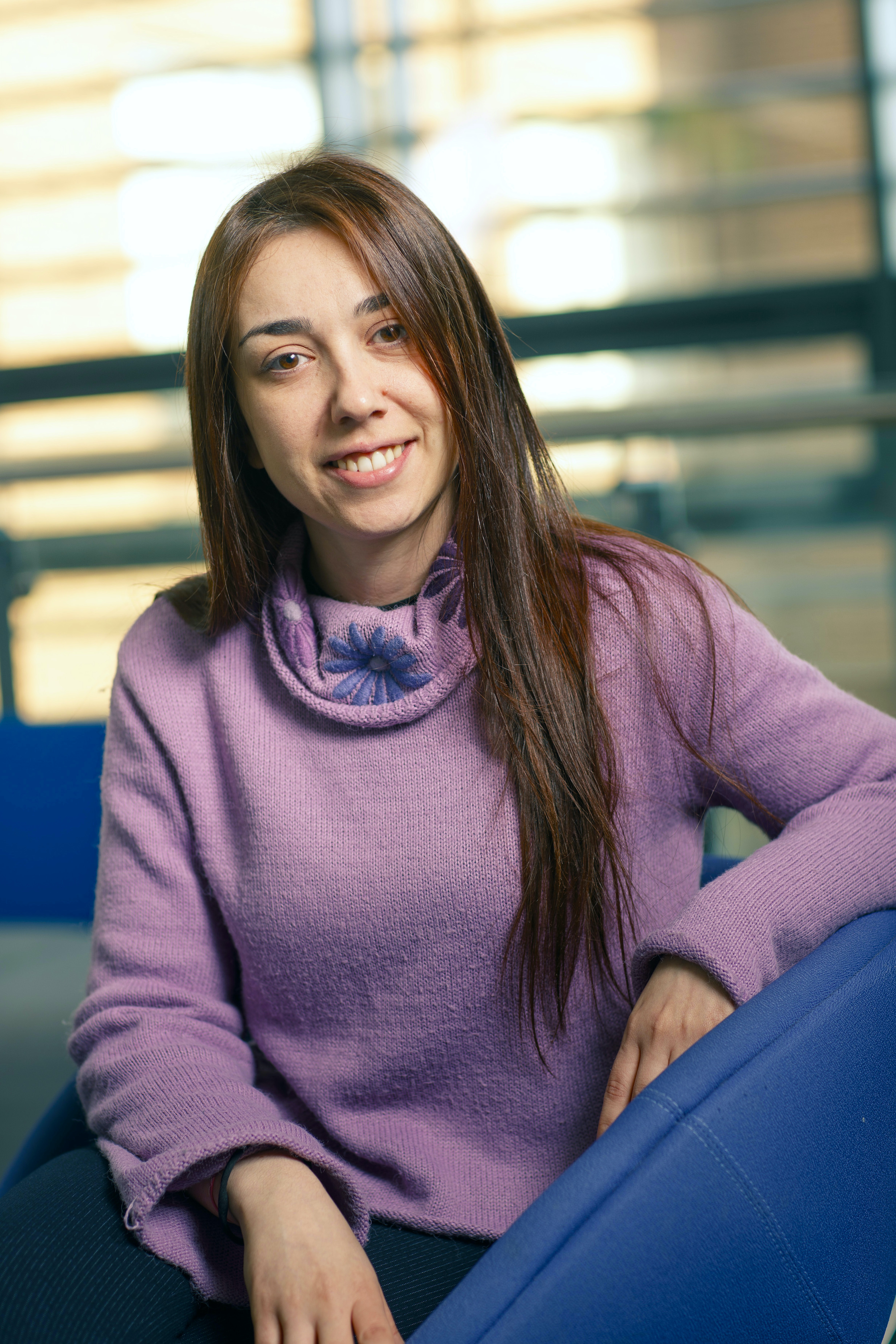 PhD student, Hull York Medical School
Success is a continuous process which contains many moments of failure. Don't be afraid to fail.
I did an MSc in Human Reproduction. At the moment, during my PhD by using an animal model, I study how some emerging environmental contaminants could possibly alter the environment of the fallopian tube (the environment where the early stages of embryo development take place). And consequently what would be the impact of this altered environment on embryo metabolism.
WHY DID YOU CHOOSE THIS FIELD?
Despite the fact that I was always fascinated by science and more specifically how the human body works, I never thought that I could be a researcher (mainly because I was kind of clumsy at practical classes during the first year of my undergrad). However, things changed during my final year when I had to do my own research project for my dissertation (study mouse embryo development). I still remember the feeling when I first did in vitro fertilisation and after 3-4 days I saw a blastocyst under the stereoscope. Is when I said to myself "Yep, that's it, that's the right thing for you".
WHAT DO YOU LOOK AT & THINK, "I WISH YOUNGER ME WOULD HAVE KNOWN THIS WAS POSSIBLE?"
I never thought I would be doing a PhD, especially, abroad. I was always afraid of the idea being far from my friends and family. I wish younger I to knew how many things she achieved.
WHY DO YOU LOVE WORKING IN STEM?
I love science. I am fascinated by the fact that every day is a new challenge. The possibility of exploring new things by trying different experimental approaches makes me never get bored.
BEST ADVICE FOR NEXT GENERATION?
Success is a continuous process which contains many moments of failure. Don't be afraid to fail, just take some deep breaths and try again! And if somebody tries to discourage you, then is the moment to persevere even more.
To be honest, I don't have one. My rule is: always try to say my honest opinion in a polite way.