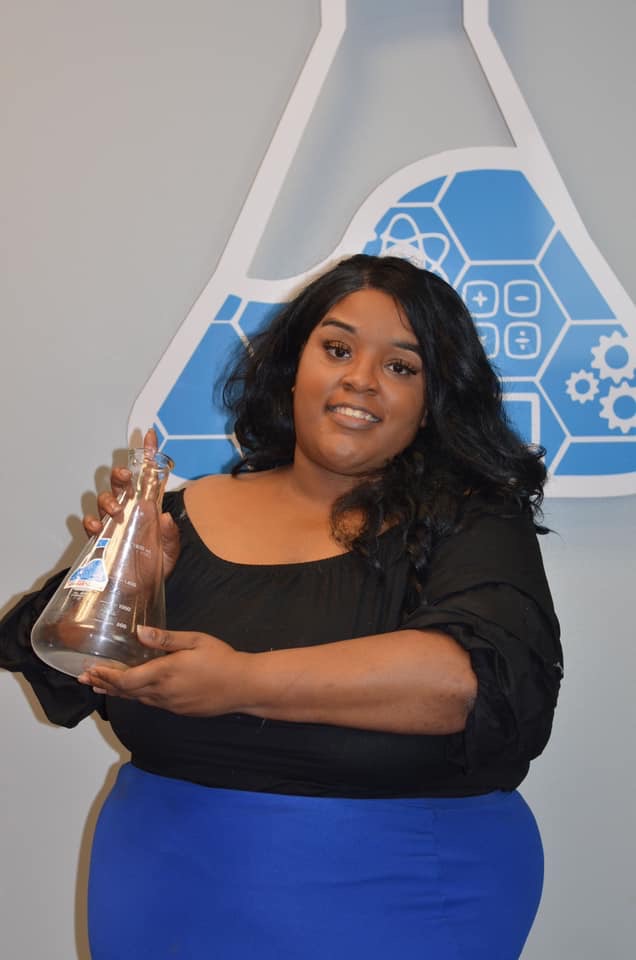 I am an Instructional Designer by profession, however as a Co-Founder for UpBrainery, I take on whatever is needed for my company. Operations, coaching, mentoring, business development, client relations. I oversee all pieces of our Technology Ecosystem.
Why did you choose this field?
I am a first generation college student. My family always pushed me to pursue my dream of becoming a Surgeon, however two years into my undergrad education I got a job as a STEM Specialist which sparked my love for teaching students. I changed my entire life plan to develop a core of programs for an International Education Franchise. I always had a love for the sciences which is why i chose to study biology. As an instructional designer and a director of curriculum development I overseen the development of programs across all of the STEM fields which sparked my passion for all areas and not just the sciences that I knew.
I explored subject matter including Computer Science, Robotics, Cybersecurity and much more during my three years as an Instructional Designer and DIrector. Being as close as I was to all of the subjects made me realize there was no true technology ecosystem and traditional education needed a technology disruption. This led my Co-Founder and I to found UpBrainery Technologies.
What do you look at and think, "I wish younger me would have known this was possible"?
Co-Founding my company. I truly cannot believe I've done it. I know my younger self would be completely enamored.
Why do you love working in STEM?
I love working in STEM as a woman of color because I like to show younger girls of color that it is possible that you can explore all areas of STEM even if it is considered a boys club. I wake up looking forward to impacting students of all social classes lives through technology and STEM learning.
Best advice for next generation?
You may be the first generation, you may be the first in your family, you may be the first from your hometown but you won't be the last. Inspire, spread love, and don't ever be afraid to get what you deserve.
Inspo quote / fun fact / role model
"I can never be safe; I always try and go against the grain. As soon as I accomplish one thing, I just set a higher goal. That's how I've gotten to where I am." - Beyonce Knowles Carter