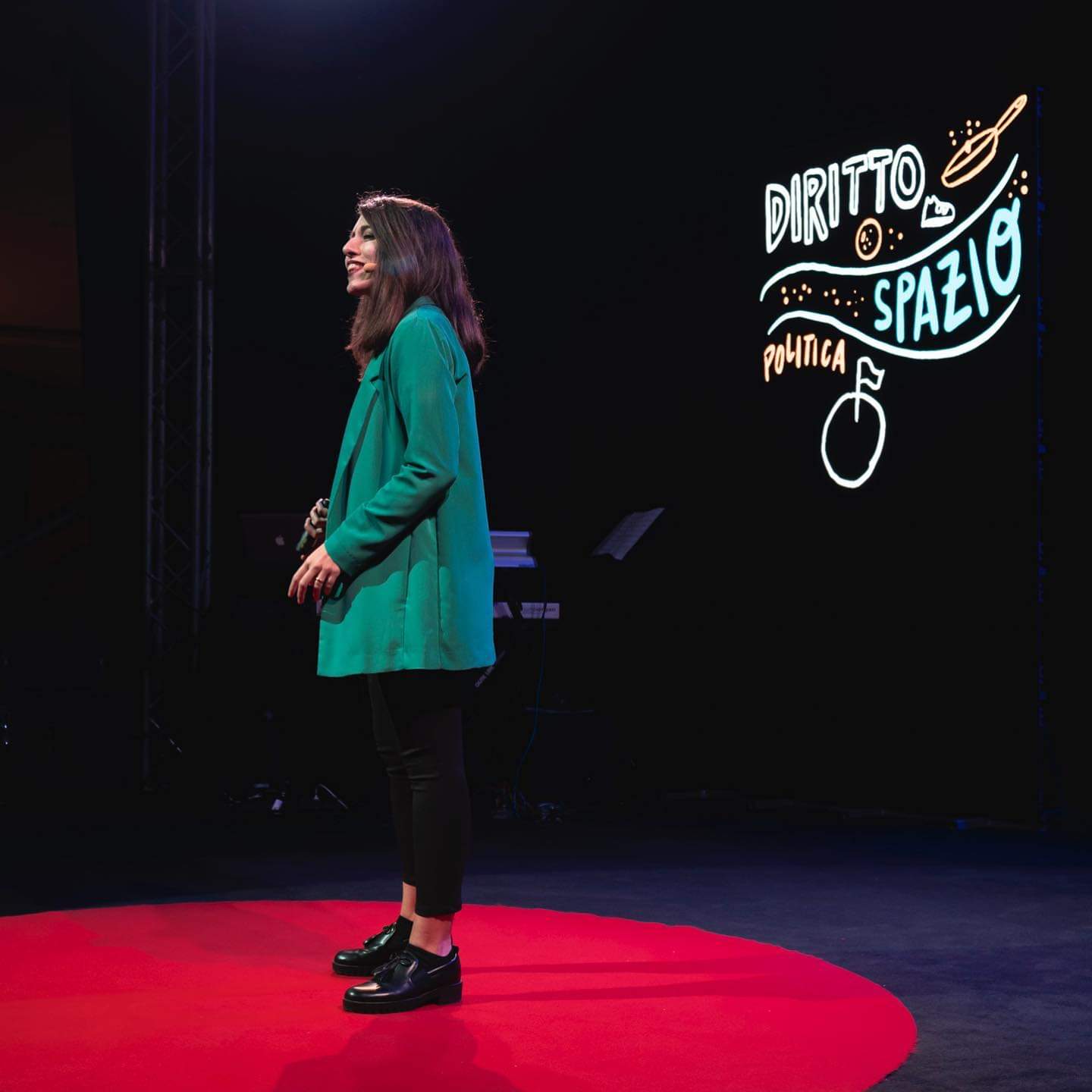 Space law researcher, Center for Near Space
Every limit, border or obstacle only exist on Earth and in our minds.
My commitment is to find the fairest answers to the legal challenges connected to the human expansion in space, in order to assure the peaceful use of outer space as a basis for an emerging new law for humanity as an interplanetary species.
WHY DID YOU CHOOSE THIS FIELD?
I started to think about space law during university, when I realized I didn't want to pursue an ordinary legal career. I wanted to tie my profession to my passion for space, even if I'm not an engineer. Back in those days I didn't have any mentor or role model to follow: my professors barely knew space law existed. I hade to strive on my own to make my voice heard and pursue my goal.
WHAT DO YOU LOOK AT & THINK, "I WISH YOUNGER ME WOULD HAVE KNOWN THIS WAS POSSIBLE?"
I'm a role model and mentor in the Space4Women project by UNOOSA. My effort and my ideas are renowned internationally as valuable and admirable.
WHY DO YOU LOVE WORKING IN STEM?
I love the feeling that I'm contributing to the shape of our future, in order to make it more fair, equal and inclusive. I wake up looking forward to see how my theories can help humanity not to repeat its mistakes, finally getting to space as a whole mankind.
BEST ADVICE FOR NEXT GENERATION?
Every limit, border or obstacle only exist on Earth and in our minds. Space has no limits and has infinite possibilities for everyone.
Once you've tasted flight, you will forever walk the earth with your eyes turned skyward. For there you have been, and there you will always long to return. (Leonardo da Vinci)