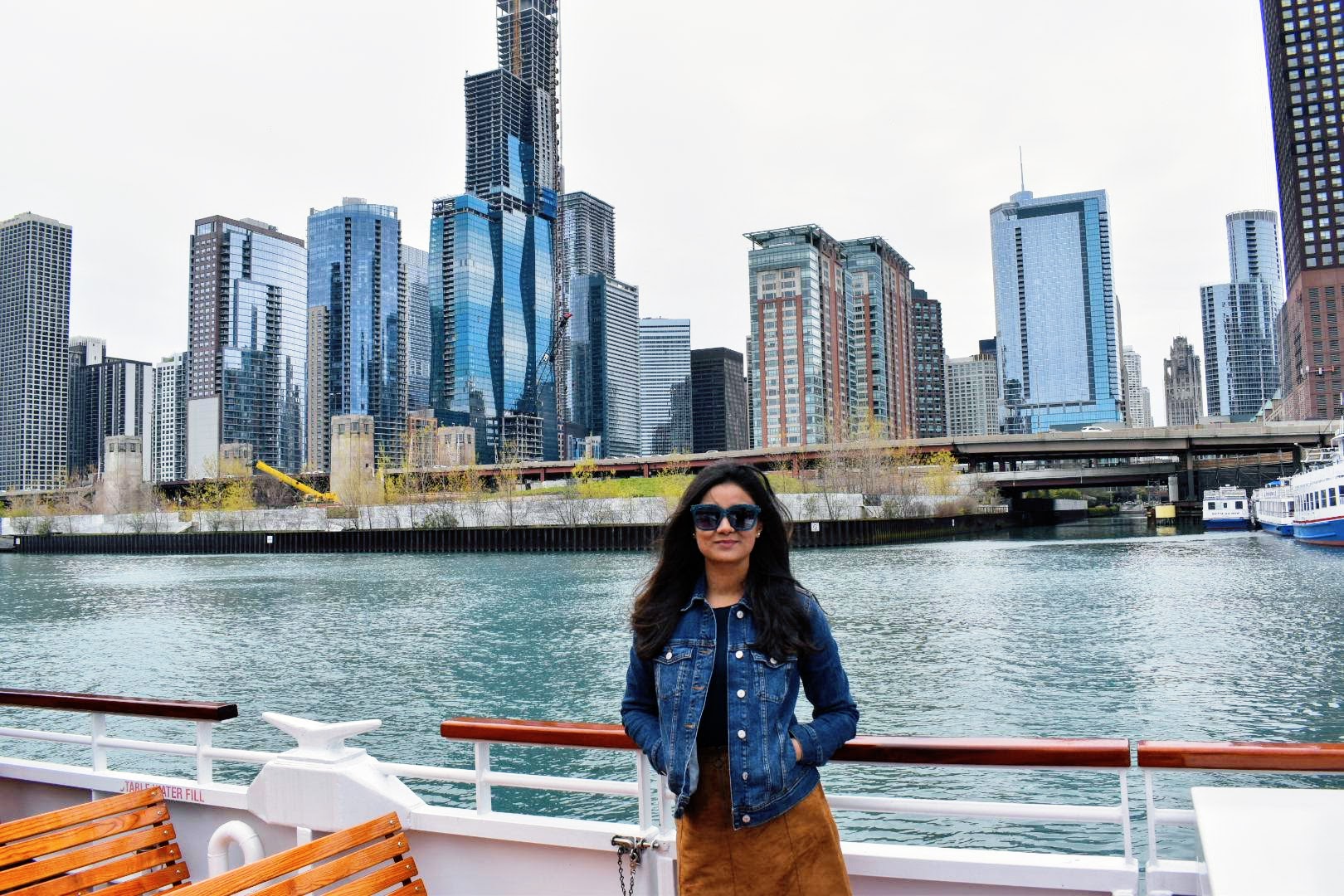 Software Engineer, Cerner, and Incoming Software Development Engineer at Amazon Alexa Skills
If you want to challenge yourself and give back to the society, this is the field to be in.
My current role involves building software solutions for healthcare industries. Building out Restful Web Services for embedding applications in Cerner EHR and delivering fast paced inter-operable solutions for developers.

For my incoming role at Amazon, I'd be working with ASK and developing Alexa Skills to enhance user experience.
WHY DID YOU CHOOSE THIS FIELD?
My parents are doctors and I have been brought up believing there was more satisfaction in serving people than in making more money. I always wanted to give back to the society and was inclined towards working in the health care industry since it was directly impacting a lot of lives.

My first tryst with Computer Science was when I was 14 and I compiled a simple C program and it indeed gave me a sense of satisfaction. Having a strong hand in Mathematics and Logical Reasoning boosted my confidence since I could make a lot of sense out of programming. It was that day and till today, I have always thought of making lives simpler, giving back to the society in whichever way I can. I am no doctor but working as a Software Engineer in HealthCare Industry gave me my share of knowledge about the field and gave me enough passion to pursue my dream.
WHAT DO YOU LOOK AT & THINK, "I WISH YOUNGER ME WOULD HAVE KNOWN THIS WAS POSSIBLE?"
I believe I had a very late exposure to Programming and the field of Computer Science. Also, when I had my first exposure to the field, internet and online learning resources weren't that common.

Age is no bar when it comes to learning but I do strongly feel exposure at an early age to the field would have helped me a great deal.
WHY DO YOU LOVE WORKING IN STEM?
This field is ever changing. One morning you wake up and you realize, there is a new cutting edge technology already replacing the one that you have been using all these days. Working in STEM keeps you on your toes. You have to keep up with the technologies, strive for best and keep innovating. There isn't any day where you don't learn something new which makes every day indeed a new one and just like history the bugs in your code do repeat themselves.
BEST ADVICE FOR NEXT GENERATION?
If you want to challenge yourself and give back to the society, this is the field to be in.
You are never too old to set another goal or to dream a new dream.