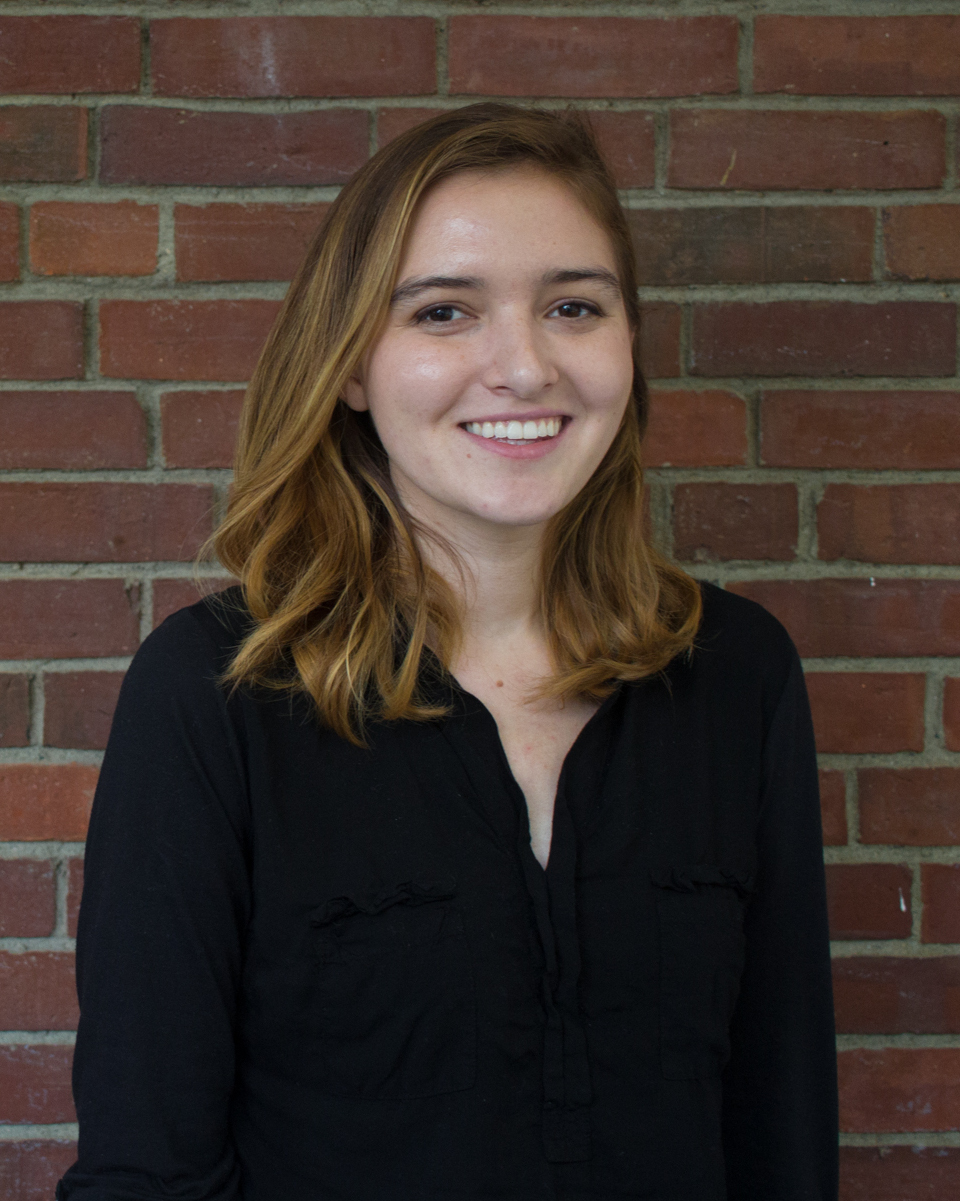 Simons Junior Postdoctoral Fellow, Columbia University
Find a mentor who understands your journey!
I study the collisions, eruptions and explosions of stars in our night sky. These dramatic events are some of the most energetic in the universe and tell us about the chemical evolution of the cosmos. Have you heard the phrase, "we're all made of star stuff"? That phrase is true thanks to stellar explosions!
WHY DID YOU CHOOSE THIS FIELD?
When I was 13, I read Death By Black Hole by Neil deGrasse Tyson and immediately became fascinated by astrophysics. I didn't have many opportunities to study astronomy in school, but I did join the math team which helped prepare me for a job as an astrophysicist.
WHAT DO YOU LOOK AT & THINK, "I WISH YOUNGER ME WOULD HAVE KNOWN THIS WAS POSSIBLE?"
I feel extremely lucky to have a dream job (as a Simons Junior Fellow) in NYC, doing research at the intersection of physics, astronomy and machine learning. I will be starting next year as faculty at Pennsylvania State University in Astronomy.
WHY DO YOU LOVE WORKING IN STEM?
I love coming up with creative solutions to new problems every day! I also love reading about what colleagues are doing and sharing new results with the public.
BEST ADVICE FOR NEXT GENERATION?
Find a mentor who understands your journey! I am so grateful to the wonderful support network who surround me.
"The cosmos is within us. We are made of star-stuff. We are a way for the universe to know itself." - Carl Sagan