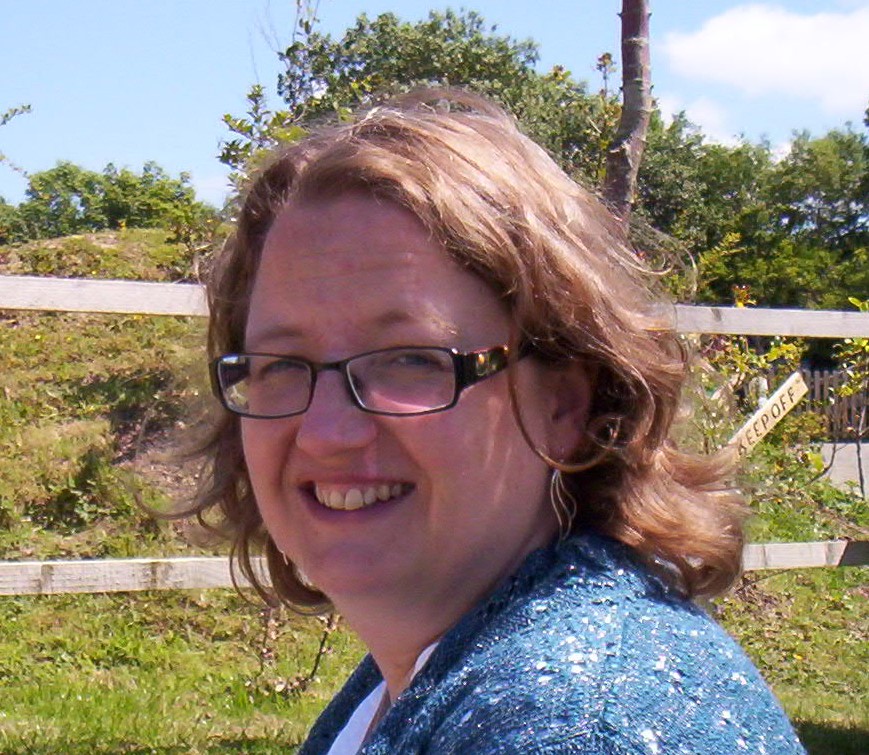 I teach and support students from foundation through to doctorate level in healthcare science and biomedical science. As part of my role I also manage clinical and industrial placements to support student development.
Why did you choose this field?
I was a Biomedical Scientist working in an NHS laboratory for almost 25 years and felt the change in profession would allow me to impact upon the development of a larger group of new professionals.
What do you look at and think, "I wish younger me would have known this was possible"?
There is always more than one route to reach your goal, some just take longer than others.
Why do you love working in STEM?
I love the discovery, there is always something new for me to learn. When it comes to my students, I relish those 'light bulb' moments when it clicks into place for them.
Best advice for next generation?
Don't let those around you negatively influence the path you wish to follow, you are more than your gender and so much more than a stereotype.
Inspo quote / fun fact / role model
"Science, for me, gives a partial explanation for life. In so far as it goes, it is based on fact, experience and experiment." - Rosalind Franklin