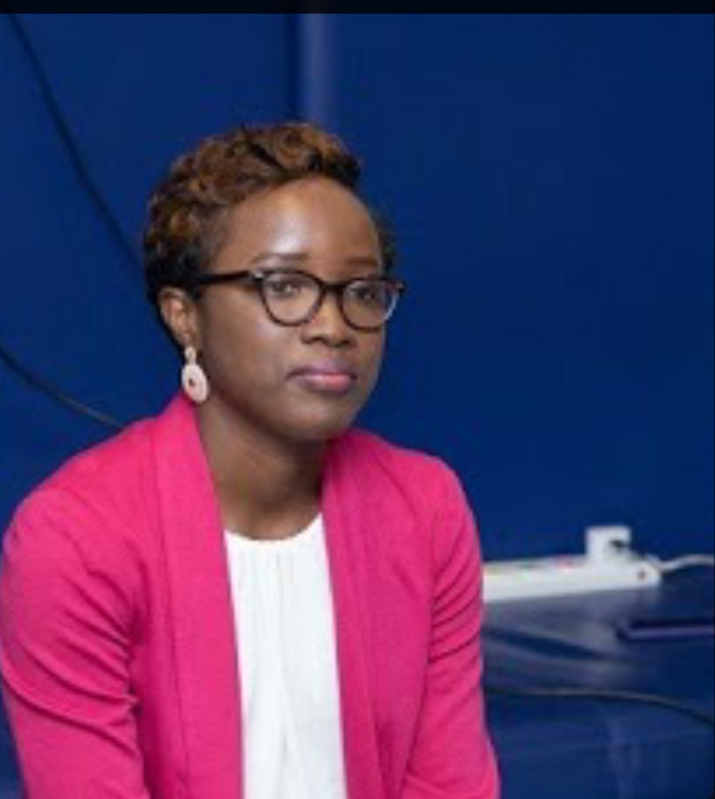 You can achieve anything you put your mind to achieve.
I am a Site Reliability Engineer , I automate deployment processes and I help to improve reliability, scalability, availability of products by deploying and managing enterprise solutions and developing tools to automate systems deployment

I have over 8 years experience in the IT industry. I started out my career as an IT support engineer and moved into server administration , then I gradually moved into cloud services using AWS and GCP, now I work as a DevOps Engineer working with several automation and cloud technologies such as AWS, GCP ,CI/CD Infrastructure, Infrastructure as code tools , monitoring solutions and other DevOps technologies that improve site reliability and availability

I collaborate with software developers , business analyst and other stakeholders to facilitate reliability and operability of services
WHY DID YOU CHOOSE THIS FIELD?
I choose this field because I realized technology was advancing and I needed to do more than just been a system administrator , I wanted more exposure and to have more impact on the services . I didnt have a background in development , so I saw the switch into DevOps as an opportunity for me to learn how to code and do a lot of automation tasks .
WHAT DO YOU LOOK AT & THINK, "I WISH YOUNGER ME WOULD HAVE KNOWN THIS WAS POSSIBLE?"
One thing I wish I did while younger was knowing how to code , I was a student in STEM but I did not explore this part of STEM , I was focused only on my infrastructure and operation knowledge of IT , but now I have achieved more and I wish my younger me knew this was a possibility years ago
WHY DO YOU LOVE WORKING IN STEM?
I love working in STEM because it gives me joy to see applications I work on go live , I derive pleasure in people using software that I am part of the team that made it possible . I also derive pleasure in resolving technical issues relating to deployment . I wake up looking forward to getting a lot done in my circle daily , I love what I do so it is not a chore for me , it is a lifestyle .
BEST ADVICE FOR NEXT GENERATION?
I will like to tell the girl child to remain focus and not to feel intimidated . We have a lot of girls in STEM(Tech world) now so they should feel motivated to pursue their dreams in the tech world . I will also like to tell other girls out there who dont have STEM background that it doesnt matter their background , they can still come and join the tech world , all that matters really is the Passion , they should know that they can be anything they want to be and they can achieve anything they put their mind to achieve .
"Self motivation is the best motivation."