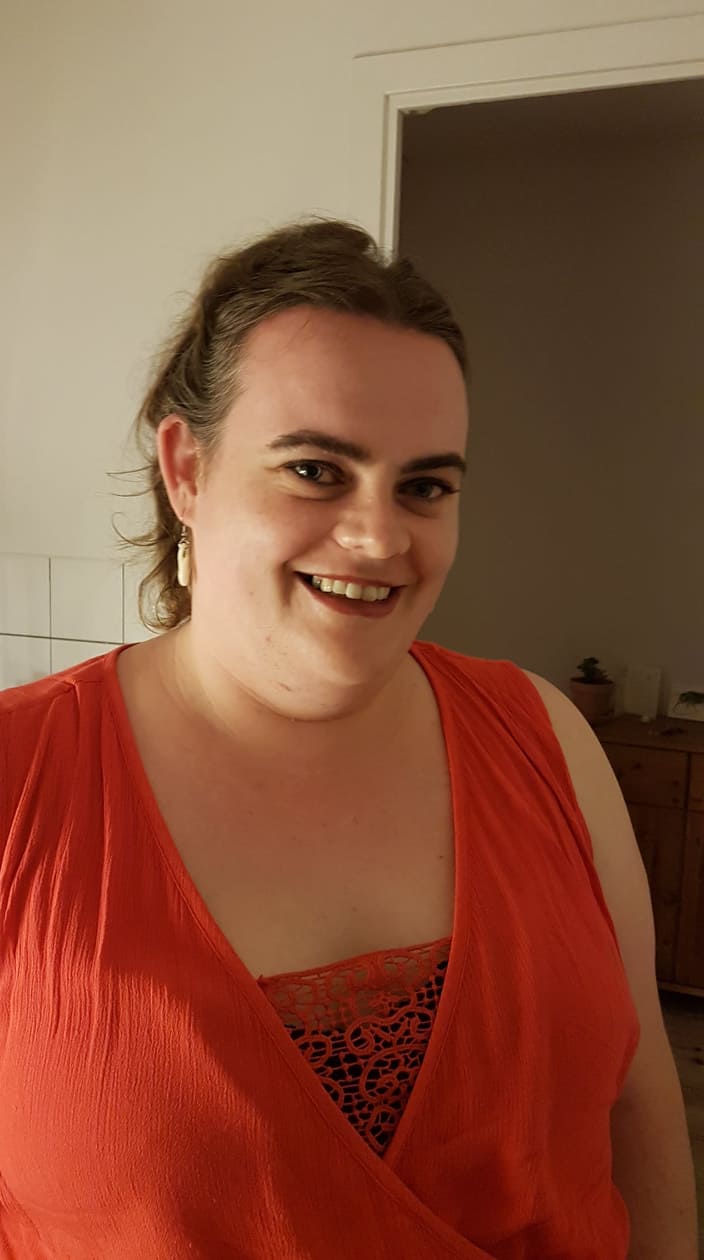 Victoria Gwendoline Twort
Postdoctoral Researcher
Finnish Museum of Natural History
Stick to what you are passionate about and pursue your dreams.
My research area focuses on the use of genome sequencing technologies to study evolution. Specifically, I am working on sequencing the genomes of museum specimens of butterflies and moths. The focus is on groups for which we currently know very little about, and are difficult to collect fresh material for.
WHY DID YOU CHOOSE THIS FIELD?
I enjoyed alot of subjects as school, but science always fascinated me. However, I wasn't entirely sure what sort of science I wanted to pursue. Eventually, after a few changes I ended up studying biology and physics in undergrad. It wasn't until I did a summer placement in a genetics based laboratory, that I released this is where my passion truly lies. From then on, there was no looking back, a masters turned into a PhD and now I'm on my second postdoc in the genomics filed.
WHAT DO YOU LOOK AT & THINK, "I WISH YOUNGER ME WOULD HAVE KNOWN THIS WAS POSSIBLE?"
Doing research really pushes the boundaries of what we currently know, and its possible to do this in a supportive and international environment
WHY DO YOU LOVE WORKING IN STEM?
No two days are the same, and you are working in an ever changing field. There is always something new and interesting being discovered or technology becoming available. I love the fact that its a world that values learning, curiosity and discovery and you never know what the day will bring.
BEST ADVICE FOR NEXT GENERATION?
Stick to what you are passionate about and pursue your dreams. Don't be afraid to try something new or different, and its ok to change your mind and your current direction. Take some risks and follow opportunities regardless of whether or not you believe you are qualified for them, it can lead to some pretty amazing experiences and open doors you never knew existed.
"Anyone who has never made a mistake has never tried anything new." Albert Einstein