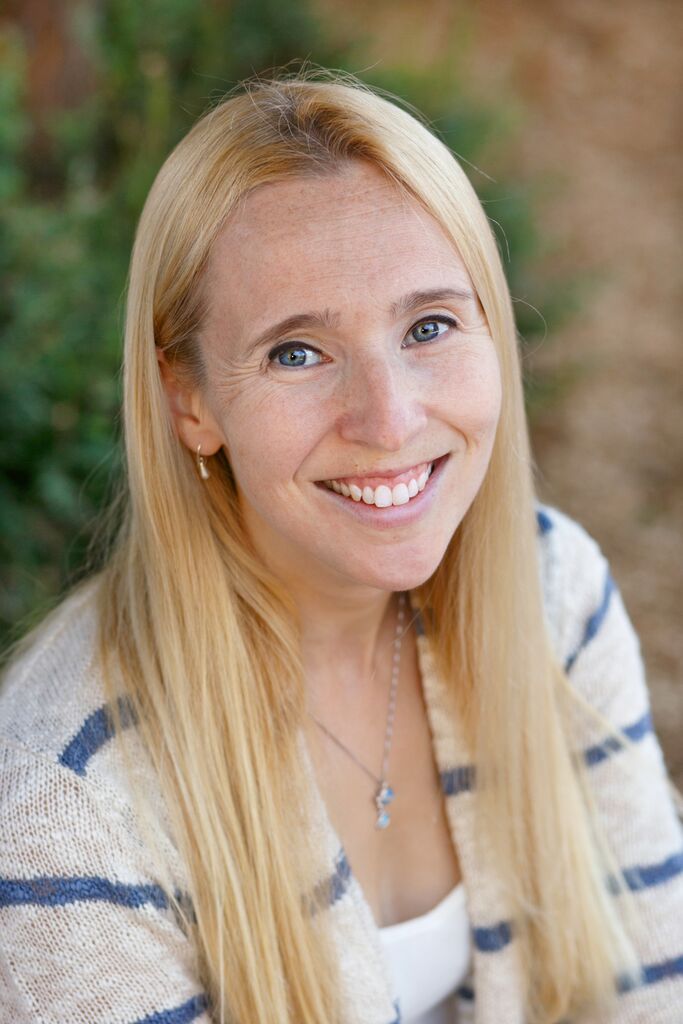 STEM/Science teacher, The Saklan School
My job is to inspire the next generation of learners to love science. I feel like exciting students through hands on labs, which make "ah-ha" moments occur, make the wonder, and make them want to learn more is my mission in life. While sometimes it feels like we are playing, we are learning how the world works.
WHY DID YOU CHOOSE THIS FIELD?
I was in my undergrad program, at Elon University studying environmental studies, and I truly wanted to figure out how to save the world. I wanted to make people care about their decisions and choose to make our world a more environmentally friendly place. I had a teacher I adored, and he made me want to learn more each year. I realized he had created a lot of my passion for our earth. It was because of him, I realized, that needed people to care; they needed to understand so they could care. And I needed to teach them to understand. I wanted them to fall in love, just as I did.
WHAT DO YOU LOOK AT & THINK, "I WISH YOUNGER ME WOULD HAVE KNOWN THIS WAS POSSIBLE?"
There are so many amazing science programs offered for young students now. I would have jumped at the chance for them, had I only known they existed! From amazing internships, scholarships (including: NOAA Hollings Undergraduate Scholarship in science), Fulbright grants, and so many others! I felt like I heard about them too late, but are wonderful opportunities for students to look into, to get a taste for the different areas of STEM.
WHY DO YOU LOVE WORKING IN STEM?
I love working in STEM because it is a field that is always expanding. There is always new research being done, new discoveries and new inspiring people following their passions. I wake up looking forward to hopefully inspiring my students make the world a better place.
BEST ADVICE FOR NEXT GENERATION?
We need you! This is a growing field that needs more women, that needs more passionate souls! If science, technology, engineering or math is something you enjoy, go for it! From finding black holes, to diving with cuttlefish, researching pathogens and/or building earthquake safe towers; the world needs you! And you never know who you might inspire next by following your dream!
"In the end we will conserve only what we love; we will love only what we understand; and we will understand only what we are taught." (Baba Dioum, 1968.)