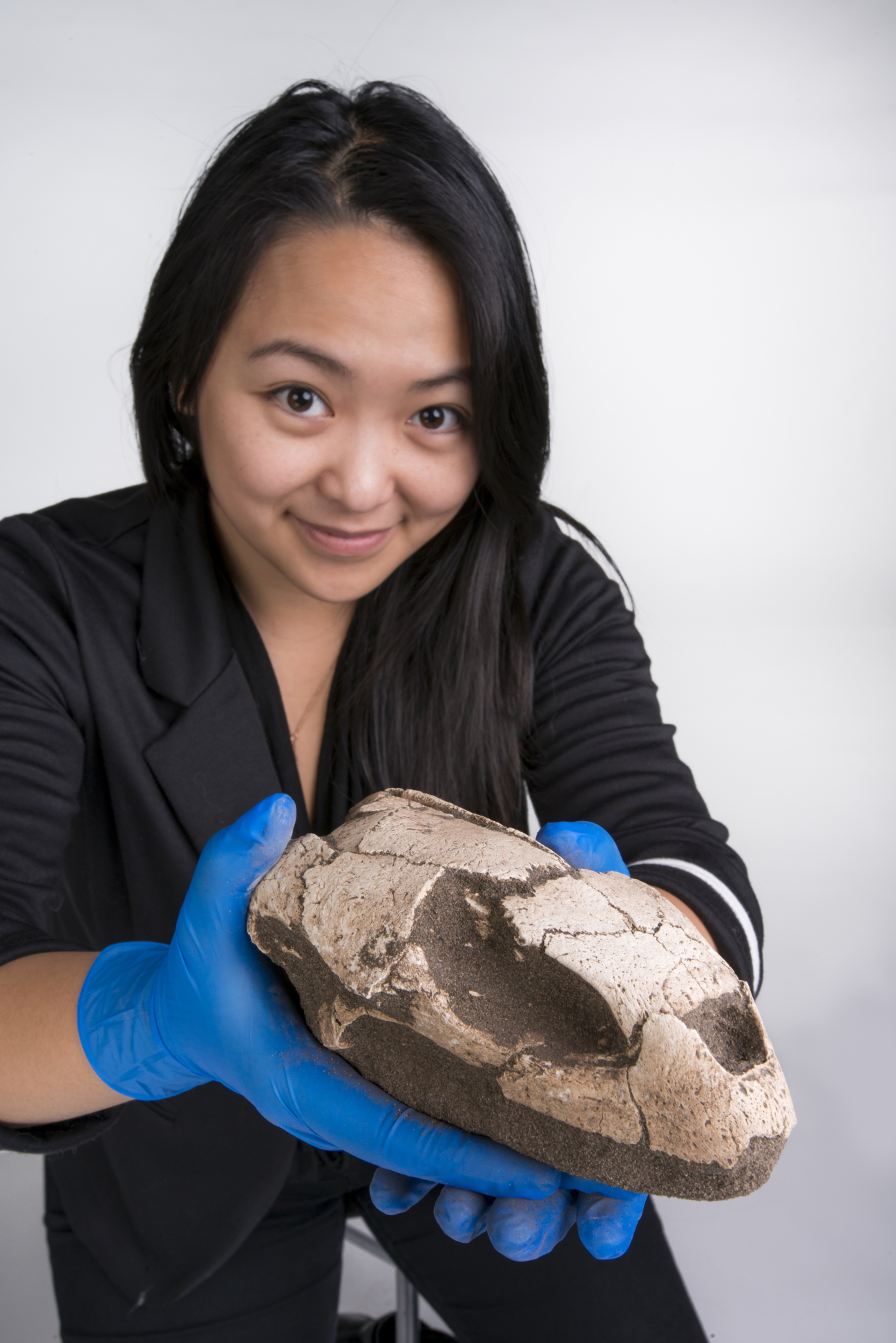 My workday consists of a combination of research, teaching, and lab managerial duties at Simon Fraser University's School of Criminology and Centre for Forensic Research. As the primary investigator, I conduct experimental research on bone decomposition in aquatic environments and geospatial analyses on drowning mortality.
Why did you choose this field?
Having served as a past police victim services caseworker, I have always gravitated towards work pursuant of giving families closure.
What do you look at and think, "I wish younger me would have known this was possible"?
Growing up, we struggled to put food on the table. I had no concept of what university would be like and it always seemed like a luxury that I would never be able to afford. After a decade of late nights studying after coming home from a third or fourth part-time job, I received a Joseph-Armand Bombardier scholarship. This prestigious national award has forever changed my life and made it possible for me to pursue my research full-time.
Why do you love working in STEM?
I love the thrill of discovery and part of the joy in my work comes from sharing that excitement with my students.
Best advice for next generation?
You are powerful. You have agency. You can change the world for the better.
Inspo quote / fun fact / role model
"Hustle beats talent when talent doesn't hustle."