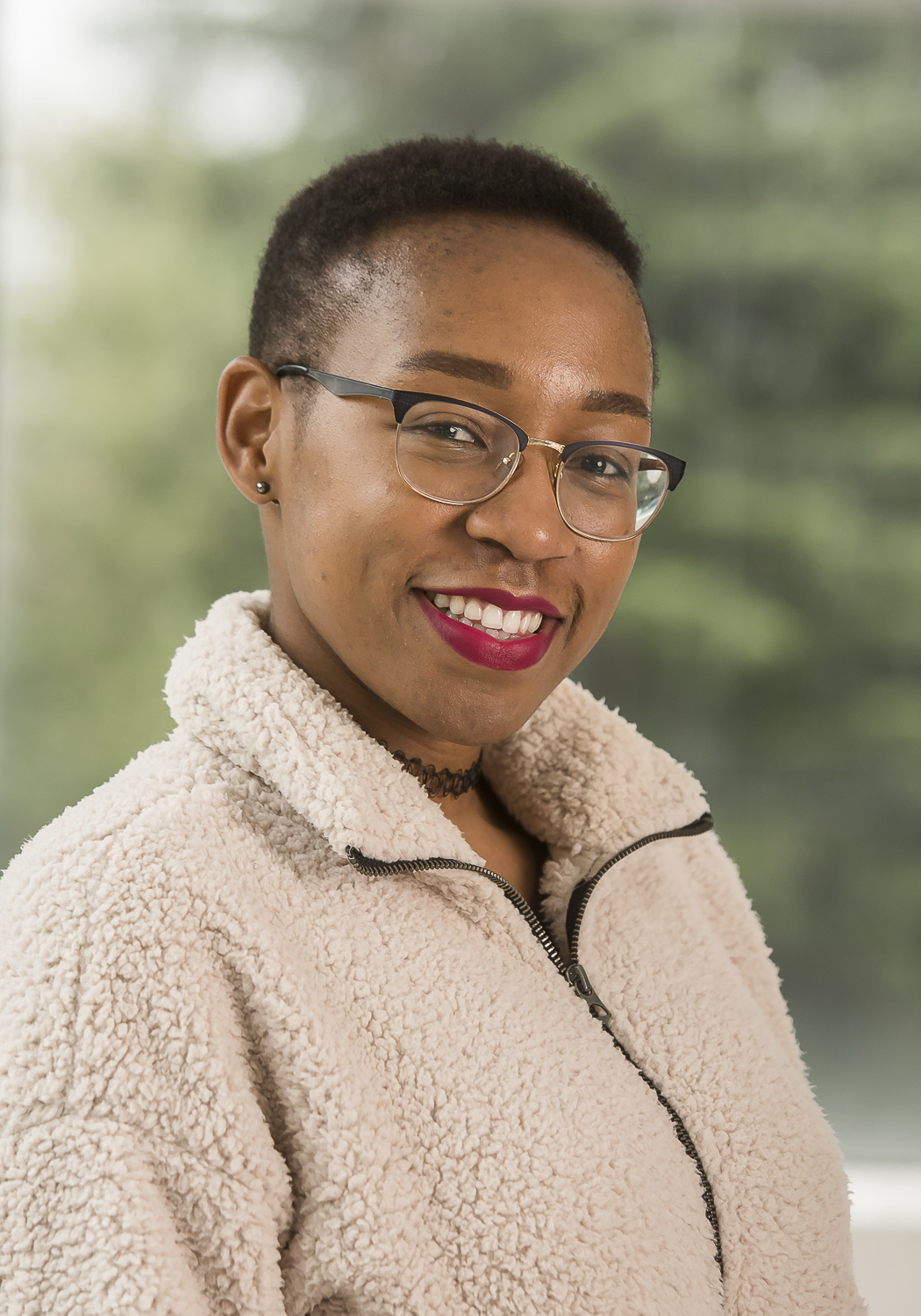 MSc. Geography Student, Simon Fraser University

Always remember that you are not limited by what others think of you, but by what you think of yourself.
We are currently using large amounts of fossil fuels, increasing atmospheric carbon dioxide (CO2) concentrations and causing rapid climate change. One proposed solution is using technologies to remove CO2 from the atmosphere and bury it deep underground (carbon dioxide removal). The problem is that we don't fully understand what impact carbon dioxide removal will have on the soils, vegetation and oceans.

In my research, I use a climate model of our earth to model a future with carbon dioxide removal, then I study whether the soils and vegetation gain or lose CO2 to the atmosphere after carbon dioxide removal. This helps us determine how effective carbon dioxide removal will be in reducing our atmospheric CO2 concentration and reaching our climate goals.
WHY DID YOU CHOOSE THIS FIELD?
I went to an elementary school in the countryside where grassland fires raged every summer. The first time I saw a wildfire, I was so heartbroken for my planet that I cried. My classmates made fun of me for months! I was so embarrassed, but that first experience highlighted my love for the environment.

Over the years, this love has developed into a deep fascination and sense of responsibility for the earth. Through my research, I want to ensure that carbon dioxide removal is seriously evaluated before implementation to avoid catastrophic environmental change.
WHAT DO YOU LOOK AT & THINK, "I WISH YOUNGER ME WOULD HAVE KNOWN THIS WAS POSSIBLE?"
This year, I gave a 15-minute virtual talk on my research at the 54th Annual Canadian Meteorological and Oceanographic Society Congress. Most first-year MSc. students only get to submit a poster of their research to conferences; very few get the opportunity to give a talk. When I first arrived in Canada from Zimbabwe in 2014, I didn't think I could ever achieve this. Back then, I was so intimidated by the idea of graduate school, and even more terrified of public speaking!
WHY DO YOU LOVE WORKING IN STEM?
I love that we can model our reality and project what the future might look like. The climate projections obtained from climate models help governments make informed decisions about how to protect our only home (the Earth). I'm so grateful for all the researchers who have put extensive work into building these climate models.
BEST ADVICE FOR NEXT GENERATION?
I would like to offer my advice particularly to black girls looking to get into STEM. As a black woman in science, I've had to work extra hard to prove myself because of the colour of my skin. The stereotypical views of black women can be very detrimental to our progress.

Don't give up! Always remember that you are not limited by what others think of you, but by what you think of yourself.
"Apart from God, I can do nothing." Holy Bible, New International Version (John 15:5)