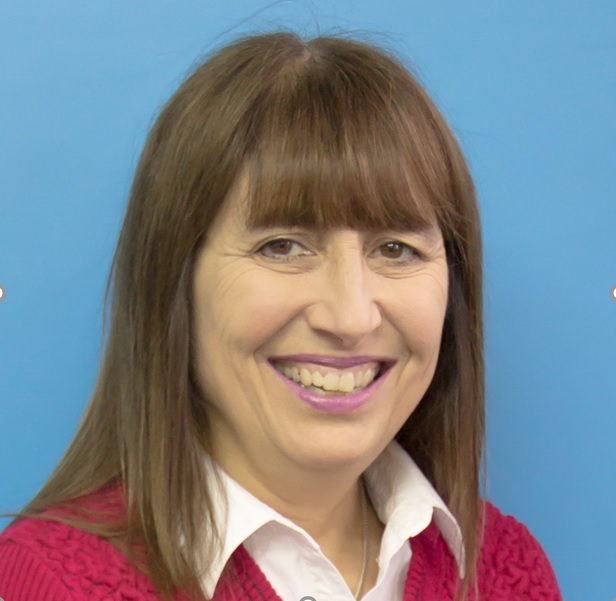 I am a researcher in Biomedical Image processing and a teacher at the university. I am IEEE volunteer and member of the IFMBE Chair of the Women in Biomedical Committee
Why did you choose this field?
I always like to say Biomedical Engineers are the engineers closer to humanity because we create innovations in healthcare technology for the benefit of all humanity.
What do you look at and think, "I wish younger me would have known this was possible"?
I would have obtained scholarships earlier to make longer stays abroad younger. You learn a lot when you work in other latitudes.
Why do you love working in STEM?
Create innovations is my passion, teaching is wonderful but helping people is the best.
Best advice for next generation?
Inspo quote / fun fact / role model
Never doubt that you are valuable and powerful and
you deserve every chance and opportunity to pursue and achieve your own dreams. Hilary Clinton