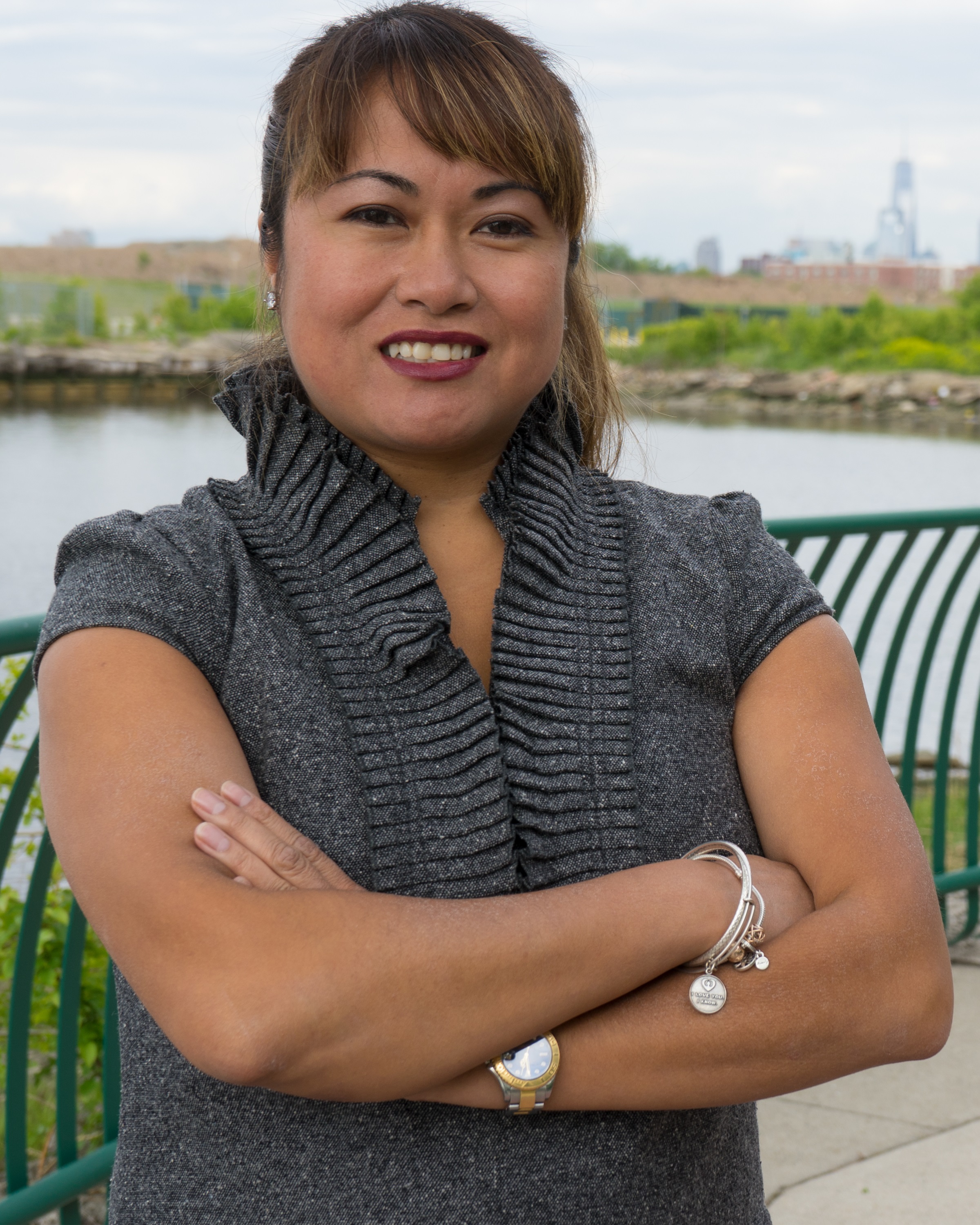 Distinguished Engineer, IBM
Do work you that you love and passionate about and you'll never work a day in your life.
Provide technical leadership in IBM GTS Resiliency Services to ensure secure and compliant systems are built to protect IBM clients' business with resilient and flexible solutions.
WHY DID YOU CHOOSE THIS FIELD?
I never knew a time when I didn't want to become an engineer. My grandfather, Sebastian 'Aste' Mayo, quit his banker job to open the first tricycle 'talyer' (workshop) in our hometown of Lipa City, Batangas aptly called Lipa Trading. They made tricycles - a motorcycle with a sidecar - which are the vehicle of the masses in the Philippines. In our hometown, tricycles are the most important means of transport, especially in the far-flung barangays (village). The smell of metal being welded always pulled me to the talyer, curious about what the mechanics are making from spare parts and scraps. They didn't just make and repair tricycles, they made ATVs, repaired tractors and trailers. My love affair with building started here, witnessing my grandfather and his mechanics transform what looked like junk for many, to useful farm tools or quads that allowed them to move around the farm more efficiently.
WHAT DO YOU LOOK AT & THINK, "I WISH YOUNGER ME WOULD HAVE KNOWN THIS WAS POSSIBLE?"
Being appointed as an IBM Distinguished Engineer; to be vetted by a board of your peers, IBM's best and brightest, is a career milestone that I am extremely proud of.
WHY DO YOU LOVE WORKING IN STEM?
I love being in a field and having the opportunity to work on 'first ever' innovative solutions. The patenting bug bit me 3yrs ago, and this year saw 4 of the patents we filed issued.
BEST ADVICE FOR NEXT GENERATION?
Do work you that you love and passionate about and you'll never work a day in your life. Sounds cliche but it's what's helped me grow in my role as a technical leader.
It's OK to be scared, uncertain. Fear that you've come this far and it can all end. The dream would die. But me, I like the fear. I means I'm close. It means I'm ready. -Kobe Bryant, Shaquille O'Neal Fear NBA Commercial