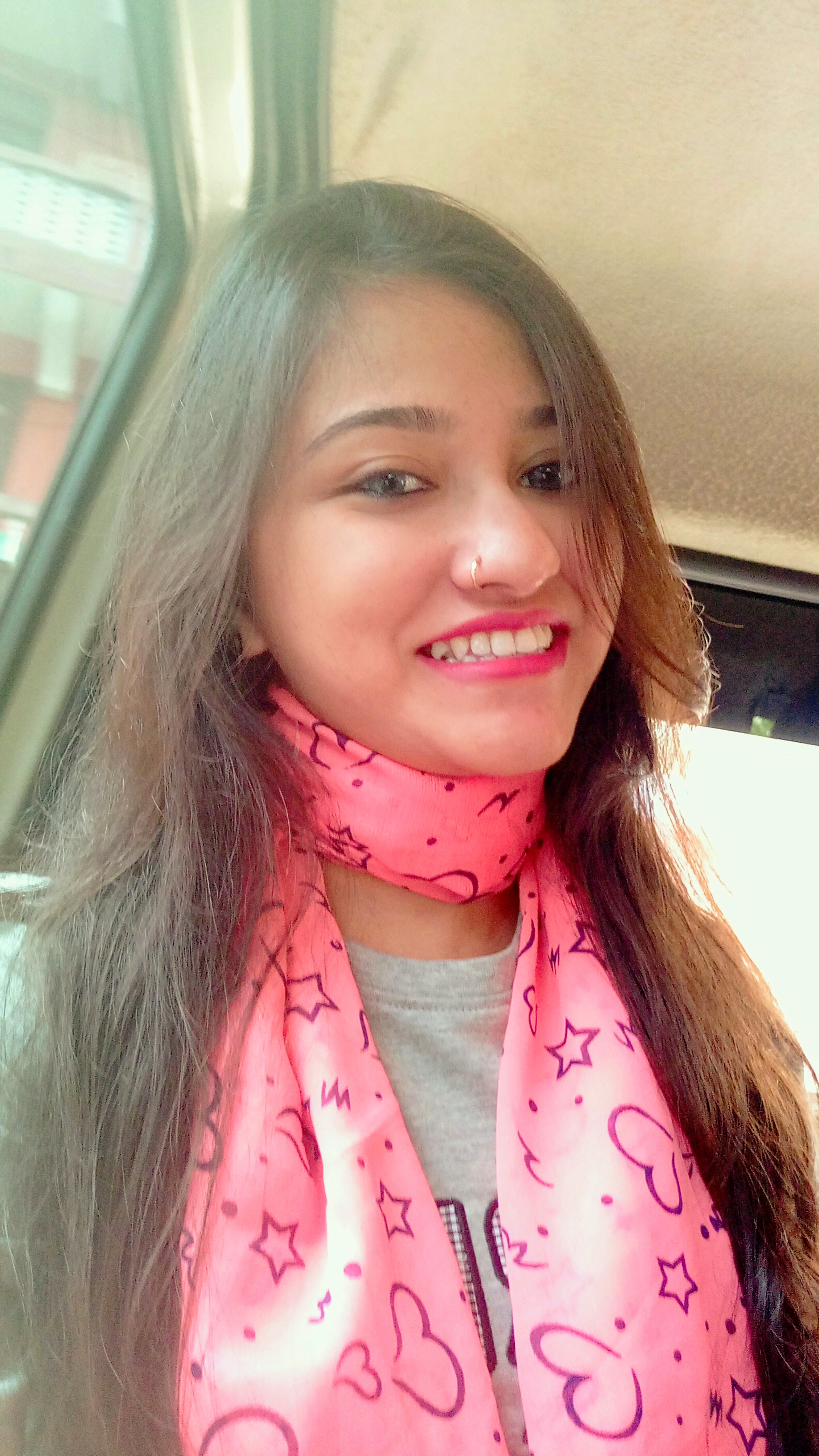 Sr. Software engineer, Stridely solutions
Link yourself with STEM that can help you to showcase your skills.
I'm Analytics Engineer by profession working with BI tools and also have good grasp in ML and AI.
WHY DID YOU CHOOSE THIS FIELD?
When I was in school, I always see the computer and think how it works,how particular application works, what's the logic behind that, Can I make it? There are some suggestions also came to my mind to change it but at that time was not able to do anything because was not aware about it. there were N number of questions came to my mind continuesly so I decided to make my career in this field only as a developer and I'm actually enjoying my life while doing coding,while developing something. I haven't think of any role model for my life, the only thought that always came to my mind is to be a role model for others, do something extra ordinary which no one has did in their entire life. I want to be a woman who is at the top most level as compare to other successful men in my field.
WHAT DO YOU LOOK AT & THINK, "I WISH YOUNGER ME WOULD HAVE KNOWN THIS WAS POSSIBLE?"
My interest in Artificial intelligence and machine Learning. I was very very good in mathematics and the base of ML is all about the algorithms based on which you can play with your data. I wish I could get this type of thought at that time, can create my own algorithms to get expected output.
WHY DO YOU LOVE WORKING IN STEM?
I thinks STEM is a very good platform who encourage and appreciates the women all over the globe who are excellent in their area. As people have wrong mentality that a woman can't achieve anything similar to a man. So STEM proving all of them wrong and providing a good example of all the women to encourage others and I personally think that if you're good at something then people should know about it and it should be appreciated, that's what STEM does.
BEST ADVICE FOR NEXT GENERATION?
If you're at a place where you're not getting good opportunity even after having very good skills then you should link yourself with STEM that can help you to showcase your skills to all the women who are connected through this platform and after all it can help you to get a very good opportunity.
I write inspiration quotes from which one is my favorite and it inspires me a lot: "To make your future dazzling, first you need to make your present vivid."