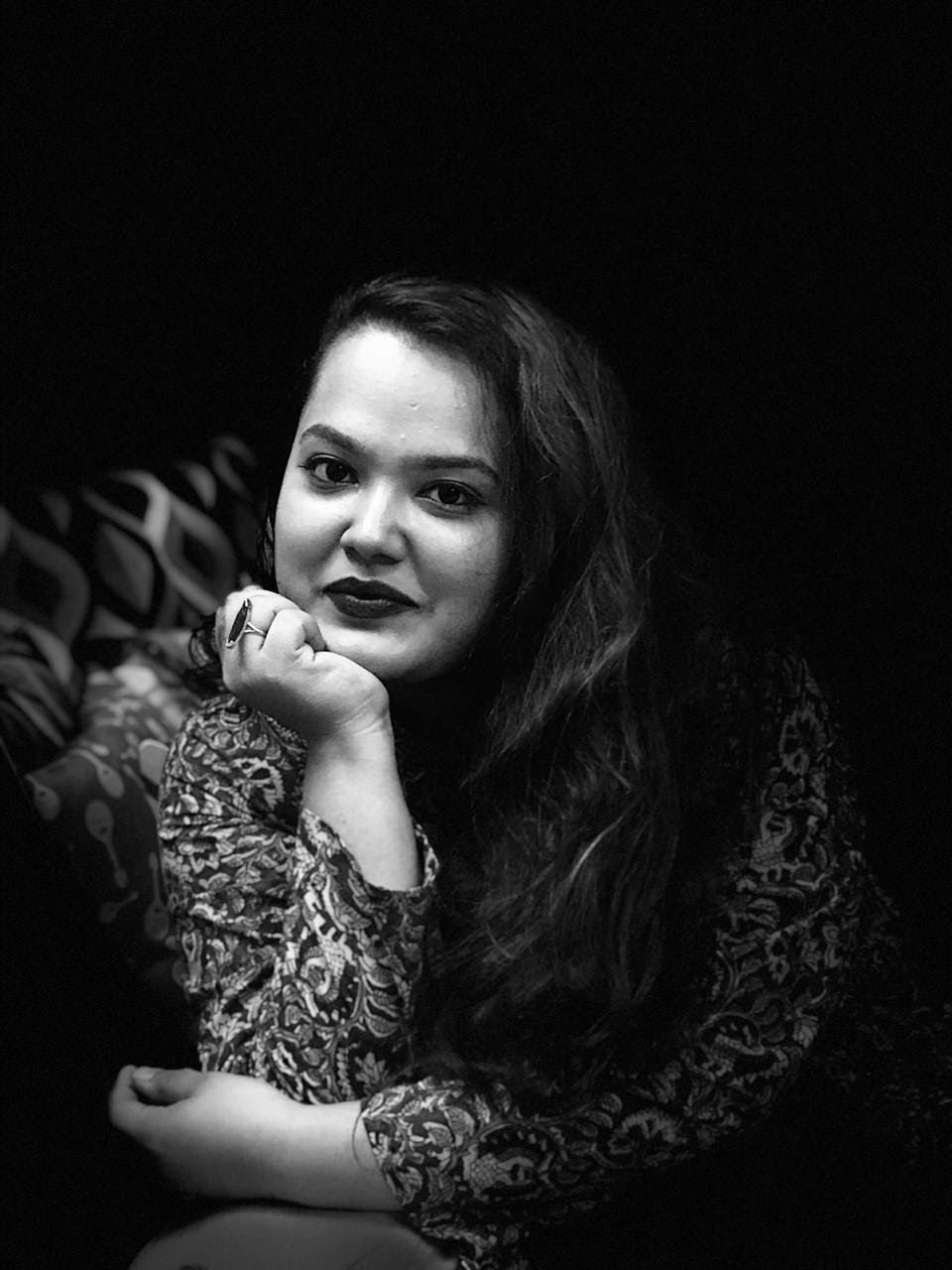 Research Associate (Bayview Research Centre)
We can change the world for the better.
Discovering and learning becomes part of a researcher. Being a research associate has helped me gain various perspective in my studies. I primarily work on molecular biology projects alongside cancer biology research. I train graduates in molecular biology courses, both in laboratory and theory. I help promote STEM among school and college students. I also take-up independent research work and try to simplify science for others. Here goes my journey, where I will start my PhD journey next year to help gain solutions to challenges in STEM.
WHY DID YOU CHOOSE THIS FIELD?
I always wondered about how a scientist worked, discovered and learned things from unknown. It was in my high school days when I decided to become a research scientist who will have the power to understand science in better ways. I remember buying a microscope and other lab materials to do experiments at home. I eventually had a mini laboratory at home. Staining techniques using ink, one-step procedure to extract DNA were some experiments I did. This helped me in a way to gain insight and also learn and discover new ways of learning. Curiosity grew within me like a creeper. I figured out that, this is what I want to do in my life. Learning throughout my life like a thirsty traveller in STEM.
WHAT DO YOU LOOK AT & THINK, "I WISH YOUNGER ME WOULD HAVE KNOWN THIS WAS POSSIBLE?"
I wish, I knew about the entrepreneur side of STEM at a younger age. Your research work can fetch many opportunities for you and it would create endless ventures. Learning and formulating application of your studies completes the circle. It's like putting eggs in different domain and merging or interconnecting other research fields. Like technology to biology or medicine. It creates a holistic approach and broadens the research perspective among scientist.
WHY DO YOU LOVE WORKING IN STEM?
Probabilities in STEM is extensive. Theory and practical approach to research are constantly developing. Merging STEM and interconnecting through various research studies is what make me fall in love over and over. I look forward to solving challenges in STEM through my PhD study. Physics for biology, chemistry to technology, etc these emerging connections are the possibilities in STEM and our future.
BEST ADVICE FOR NEXT GENERATION?
We can change the world for the better. STEM will remain as long as human exist. So, don't think of the scope and start your search for a promising future.
"Nothing in life is to be feared, it is only to be understood. Now is the time to understand more, so that we may fearless".
- Marie Curie