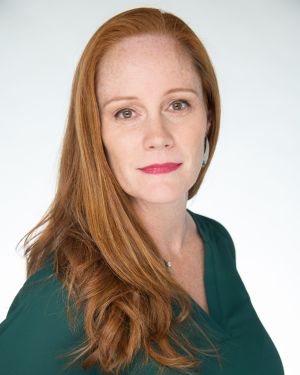 I study earthquakes and work to improve the communication of hazard and risk before, during and after rapid onset geologic hazards.
Why did you choose this field?
I went to college as a theatre major and took a geology class as a General Education Science requirement and I was hooked! However, I didn't start working science until after I felt my first earthquake. Then I totally changed careers!
What do you look at and think, "I wish younger me would have known this was possible"?
I wish younger me had known that it was possible to do and be many different things. I can be an actress and a geologist and a mom; I don't have to choose between them.
Why do you love working in STEM?
I love working in STEM because I feel that what I do matters. The work I do studying earthquakes and teaching people about geologic hazards can make them feel less scared and anxious, and could even help to save their lives one day!
Best advice for next generation?
Science is for everyone, and everyone brings their own unique perspective and experience to science. This diversity of perspective is important, because in order to solve todays global and significant problems we need input and ideas from all different types of people.
Inspo quote / fun fact / role model
"Everything you want is on the other side of fear.'" Jack Canfield