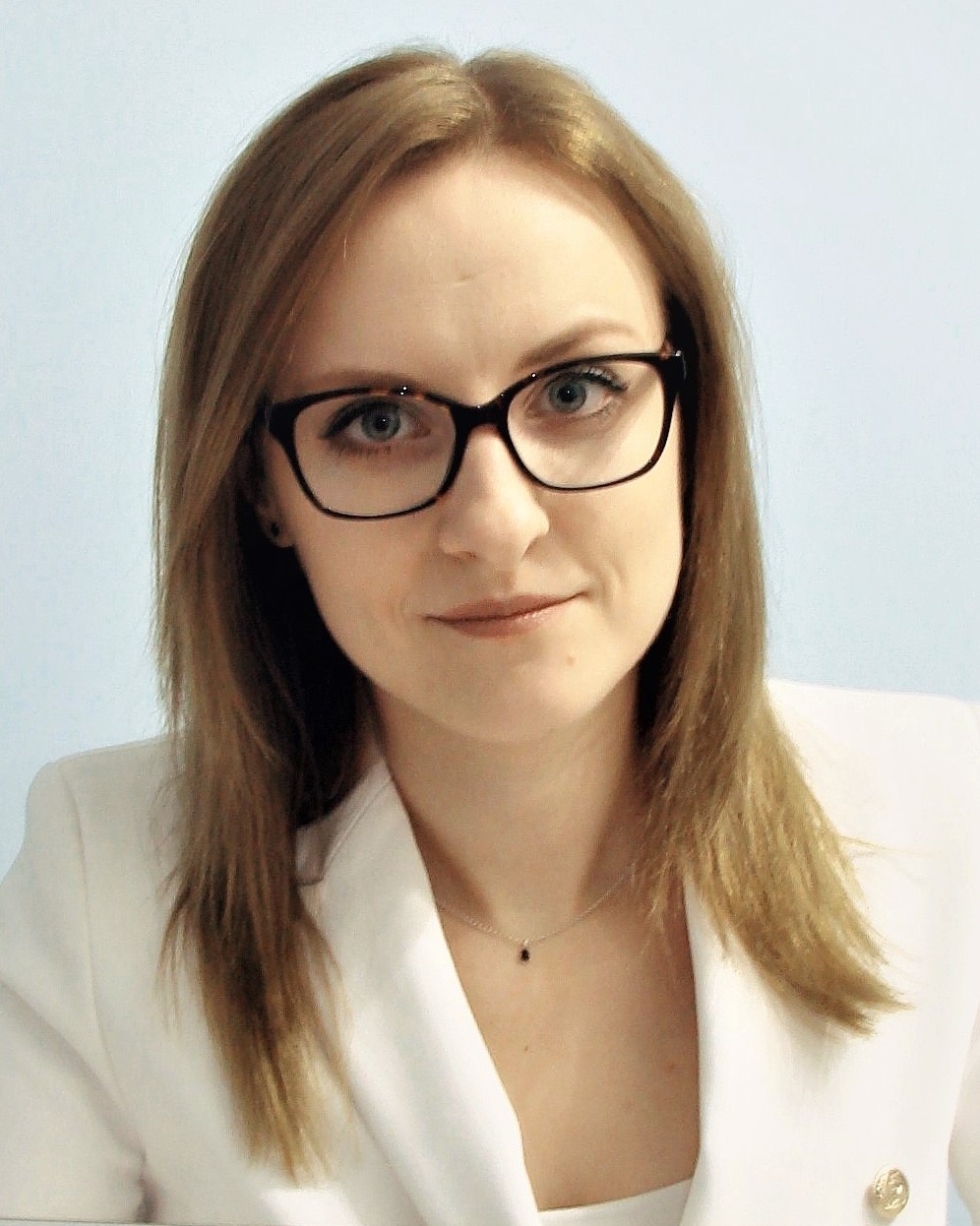 Research & Teaching Assistant Professor, Wrocław University of Science & Technology
Be brave! Go ahead and go for your dreams.
I am a PhD in the discipline of environmental engineering, mining and energy, specialization: waste technology. I am currently working as a research and teaching assistant professor at the Wrocław University of Science and Technology (Wrocław, Poland) at the Faculty of Environmental Engineering.

In my work, I focus on the issues of broadly understood environmental protection and engineering. I am interested in the processing and recycling of waste, and currently, I am carrying out laboratory experiments on the recovery of metals from spent batteries using hydrometallurgical methods. I also conduct lectures, laboratories and projects for my students and I am an academic tutor.
Besides, I am interested in the idea of Zero Waste and I popularize science, especially for children and teenagers.
WHY DID YOU CHOOSE THIS FIELD?
My choice of career path was not so obvious. As a child, I wanted to become a doctor, so in high school, I attended a class with a biological and chemical profile. Nevertheless, I have always loved mathematics, but I could not combine it with, for example, biology and a passion for medicine. In the meantime, I discovered that I was also very interested in technology and engineering topics, and my favourite subject suddenly became .... physics. How to get out of such broad interests and what to decide on? The answer was simple - environmental engineering. This field of study combined biology, chemistry, mathematics and physics into one. The practical exercises in the laboratory were always the most interesting for me - that was what I found myself in and it was easy for me. Later, during my master's studies, I conducted laboratory research on waste management and then I realized that I would like to continue it in my doctoral studies. Thus I became a PhD in Environmental Engineering. During my doctoral studies, I participated in many different programs for doctoral students, popularized science and collaborated with children and schoolchildren, which I continue to this day. On my way, I have met many wise people who guided, mentored and taught me, and who contributed greatly to my success.
WHAT DO YOU LOOK AT & THINK, "I WISH YOUNGER ME WOULD HAVE KNOWN THIS WAS POSSIBLE?"
Such an achievement would be completing doctoral studies and working at the university. The younger version of me certainly would not believe that it is possible and would detract from all the experiences I have acquired. Therefore, I would advise myself to always believe in my knowledge and abilities. Everything is possible if we focus on our goal and dreams, and then strive to achieve them without giving up despite many failures. Everything happens for something and it strengthens and teaches us.
WHY DO YOU LOVE WORKING IN STEM?
I love working in STEM because it gives me many interdisciplinary opportunities. Scientific work gives me freedom and constantly arouses my curiosity, I can combine various fields (e.g. environmental engineering and chemistry), constantly discover new things. It also allowed me to meet fantastic people, enthusiasts of the surrounding world. It gives me the opportunity to talk about science in an accessible way and show how fascinating things are happening around us.
BEST ADVICE FOR NEXT GENERATION?
Be brave! go ahead and go for your dreams, never be afraid to pursue your own interests and passions, even though you may encounter obstacles along the way. Take up challenges and leave your comfort zone - then you will know all the possibilities of this world and you will thank yourself for it one day. Science is constantly evolving, but there is still much to be done!
What we know is a drop, what we don't know is an ocean. / Isaac Newton