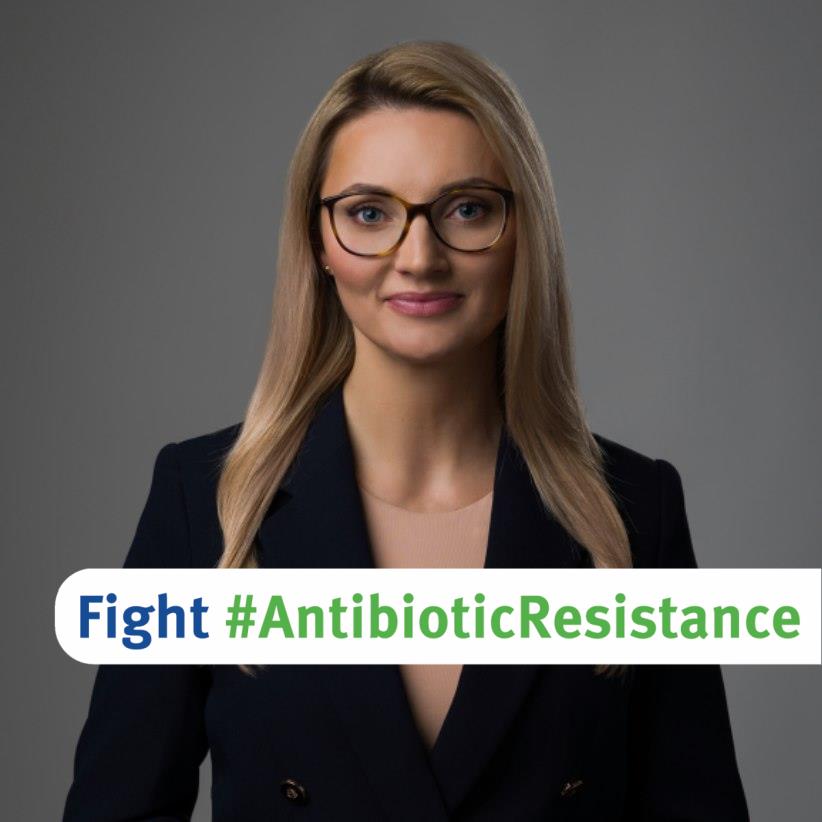 Wioleta Chajęcka-Wierzchowska
Assistant Professor, Department of Industrial & Food Microbiology, Faculty of Food Science, University of Warmia & Mazury
Never stop believing in your dreams.
I am a microbiologist focused on the one of the most serious global public health threats - antimicrobial resistance (AMR). As a technologist I try to understand the role of food as a vehicle of antibiotic resistance bacteria as well as to answer the question whether food processing processes have an impact on increasing the virulence and antibiotic resistance of bacteria in food.
WHY DID YOU CHOOSE THIS FIELD?
I spent hundreds of hours in the microbiology lab writing my master's theses. Working in the laboratory gave me a great passion, and it seemed more and more fascinating to explore the growing problem of bacterial resistance to antibiotics. I understood that I would not like my thesis to end with the defense of my master's thesis, so I started working at the University as an assistant.
WHAT DO YOU LOOK AT & THINK, "I WISH YOUNGER ME WOULD HAVE KNOWN THIS WAS POSSIBLE?"
WHY DO YOU LOVE WORKING IN STEM?
My research work gives me unlimited development opportunities in the direction I have set. In my daily work, I meet many interesting people, I have the opportunity to carry out fantastic research projects, develop research directions that interest me.
BEST ADVICE FOR NEXT GENERATION?
Never stop believing in your dreams. Strive to become mastery in what you do. If you want to be successful you have to be ready to pay the price. This path is not easy, but it gives many possibilities and a sense of fulfillment
Don't dream of success, just work for it!