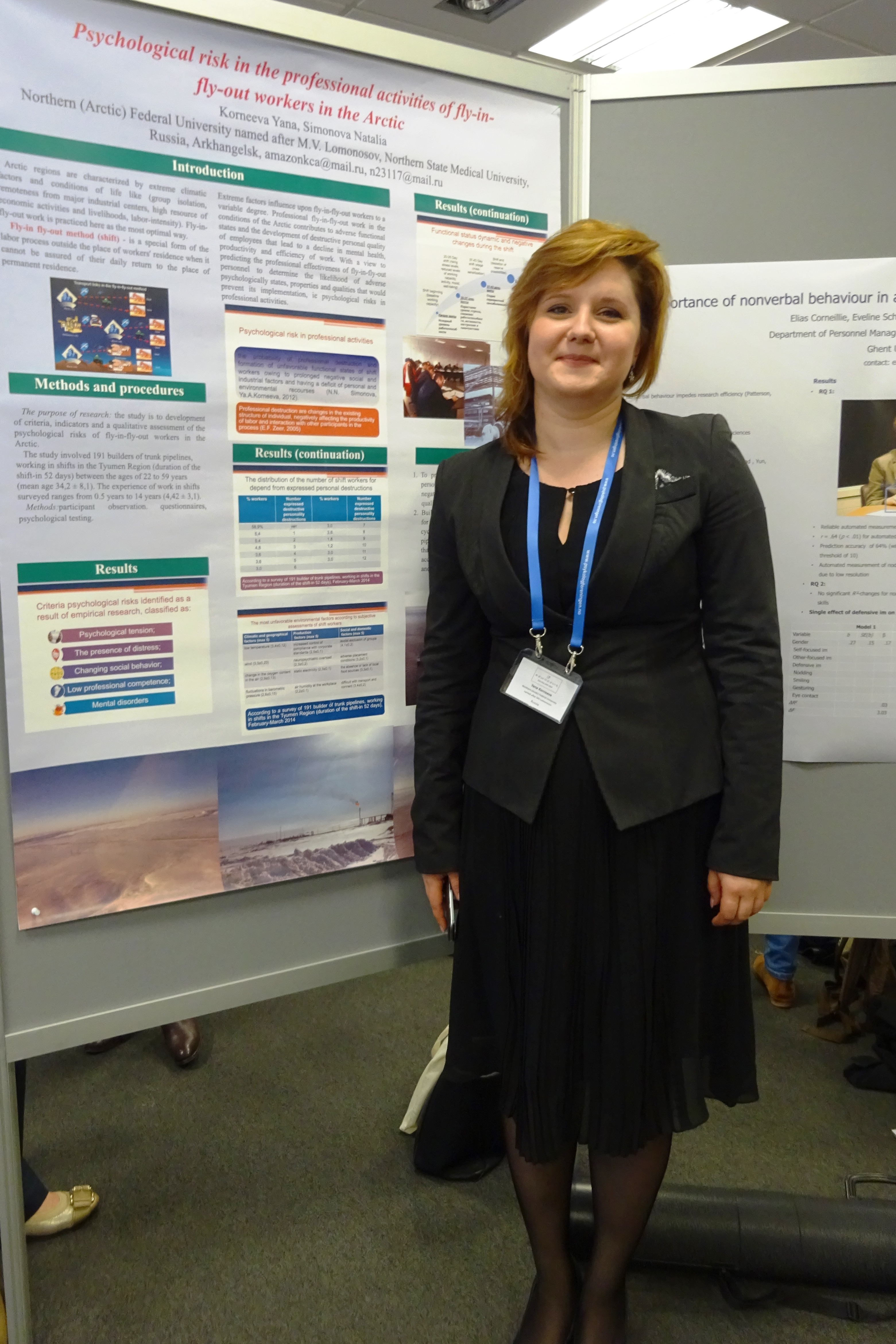 I am a labor psychologist, I help other people choose the best profession for myself, I provide their psychological support during the period of further professional activity, I help to make the work as comfortable and enjoyable as possible. Work is a joy.
Why did you choose this field?
I chose from several directions. I thought that psychology was one of the most difficult areas that attracted me. During training and the choice of specialization, I realized that the psychology of work is the only direction in which I see myself, because this is an interdisciplinary very interesting field. In my work, I can get acquainted with various professions, thereby living and feeling each of them. Therefore, in this way you get for yourself a colossal diverse experience.
What do you look at and think, "I wish younger me would have known this was possible"?
The main achievement is that psychology is not only practice, but also science. Science in the field of labor psychology is a very interesting field, which allows you to acquire a wide range of contacts. This is a very popular area. And developing in it, you can achieve much more than in other areas of psychology.
Why do you love working in STEM?
I look forward to new discoveries, knowledge, impressions, new people and their opinions, development for myself and others
Best advice for next generation?
The main advice is not to be afraid of difficulties, take small steps, expand your horizons, take the first step first to meet your dream.
Inspo quote / fun fact / role model
"One person can do a lot, and two do wonders."