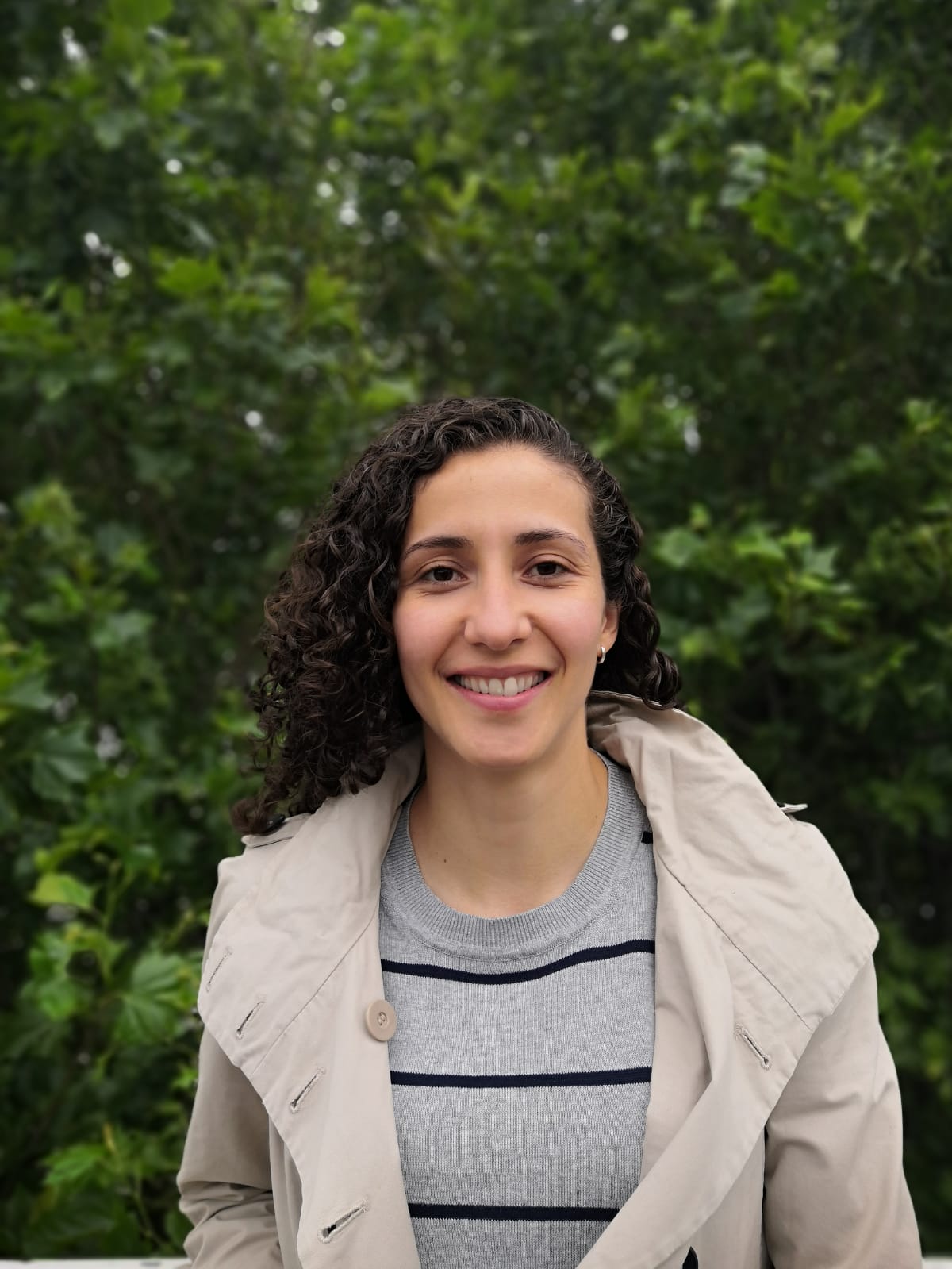 PhD candidate in Population Health Sciences at the University of Bristol
I am passionate about food systems and my research focus is on how commercial food and beverage industries influence what people choose to buy and eat (also called the commercial determinants of health and dietary behaviour). The main aim of my PhD project is to develop a system map of these determinants and quantify it using system dynamic modelling techniques. This simulation model has the potential to influence policy change for obesity prevention strategies.
WHY DID YOU CHOOSE THIS FIELD?
I used to work in the food industry, my background is in Food Engineering, and being from a developing country I saw my country transition from a dietary pattern of traditional foods into ultraprocessed foods. These foods are manufactured and distributed by (mainly) transnational corporations that have a tremendous amount of power (economic, political). Also they promote their products so intensively that they influence what consumers choose to buy and eat, even when we know it's detrimental to our own health. When I realised this I decided to have a career change and did an Masters Degree in Nutrition, Physical Activity and Public Health, and then decided to pursue a PhD in Public Health. With my PhD I aim to uncover the levels of influence that these corporations have at every level in our society, from individual to economic, policy and global level and hold them accountable to put public and planetary health before shareholder profits.
WHAT DO YOU LOOK AT & THINK, "I WISH YOUNGER ME WOULD HAVE KNOWN THIS WAS POSSIBLE?"
It's been a long road for me to discover what I want to do and where I want to take my professional career (I still discover new things every day). In retrospect, I think every decision I've made has taken me a step closer to where I want to be - even if some days feel like, why do I need this for? Something I would have liked to have more knowledge about before doing the Masters degree was to have a better grasp of Epidemiology basics and other quantitative methods. But to be fair, I've been very lucky to find people along the way that have helped me. I think my advice would be, even if some days are harder than others "just keep going" and "ask for help".
WHY DO YOU LOVE WORKING IN STEM?
STEM is a field that has offered me a critical and analytical mind to discover the world around me. There are so many advances in technology and science every day, that it makes the world such a fascinating place to discover.
BEST ADVICE FOR NEXT GENERATION?
I think this generation has more role models of women in STEM than ever before. There is still a lot of work to do, but I think that the world is more connected and there has been a culture change into accepting that reaching out is OK. We can do that now using online tools. We can now have an informal online chat, wherever you are in the world and get to know each other. Reach out, contact people who you think might provide some guidance into where to take your next step. So in a nutshell, do your research, reach out, contact people, ask for help, and YOU CAN DO THIS!
I have 2, sorry:
"If you are always trying to be normal, you will never know how amazing you can be." Maya Angelou

"If you are going through hell, keep going" W. Churchill