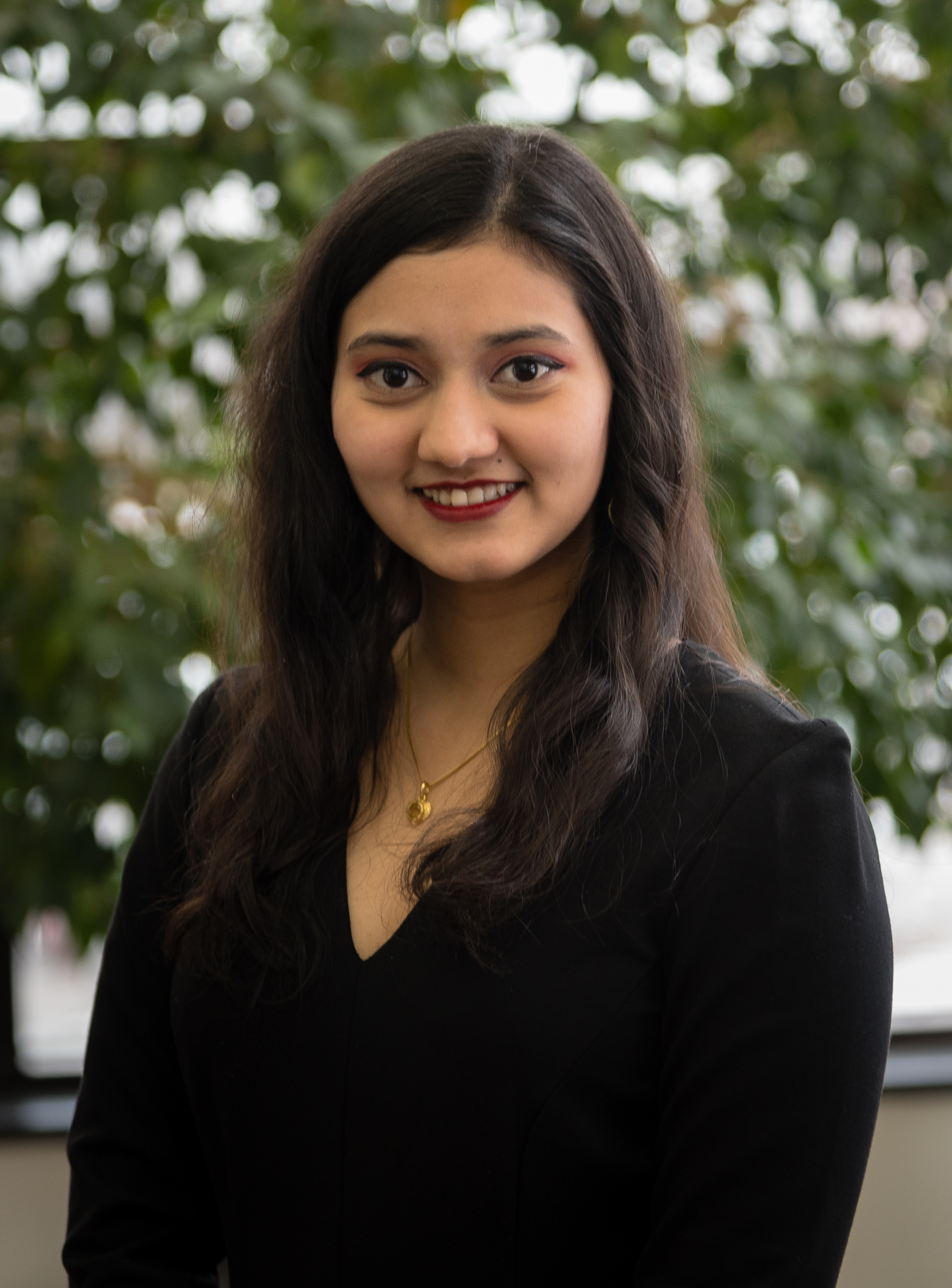 Yashashree Shirish Jadhav
Postdoctoral Researcher, Seoul National University
If you ever need support, on behalf of other women in STEM, we are here for you! Now and always!
I study the properties of active galactic nuclei or AGN (supermassive black holes, that are actively accreting mass) in nearby galaxies using both ground based and space based telescopes.

I am also trying to find displaced AGN in nearby galaxies that have undergone recent mergers, as a signpost of gravitational recoil, in order to understand galaxy merger rates and eventually, the evolution of the universe.
WHY DID YOU CHOOSE THIS FIELD?
I grew up reading Stephen Hawking's books and participated in a lot of astronomy related activities (e.g. star parties, Astronomy Olympiad) during my school days which fueled my interest in Astrophysics. I also participated in a physics workshop by the Perimeter Institute in high school which solidified my desire to pursue Astronomy as a major.
WHAT DO YOU LOOK AT & THINK, "I WISH YOUNGER ME WOULD HAVE KNOWN THIS WAS POSSIBLE?"
I have a PhD in Astrophysics and currently study Black Holes for a living. I think 13 year old me would be very happy to know this!
WHY DO YOU LOVE WORKING IN STEM?
I look forward to discovering just a little something more about the universe. Since I also love public speaking, I also hope to find a position in the future where I can impart the knowledge I have to others and cultivate their interest in the sciences.
BEST ADVICE FOR NEXT GENERATION?
Never listen to the people who say 'It is what it is' or 'That's the way it's always been'. That is never a valid excuse. You CAN do it (whatever it is that you want to do) and change is possible wherever needed. 

If you think something feels off, raise your voice. There's probably a dozen others who also feel the same. You belong here! and don't let anyone tell you otherwise. 

And yes, you can be the change.
STEM is amazing, fascinating to no end!
And if you ever need support, on behalf of other women in STEM, we are here for you! Now and always!
"Live Long and Prosper." — Spock