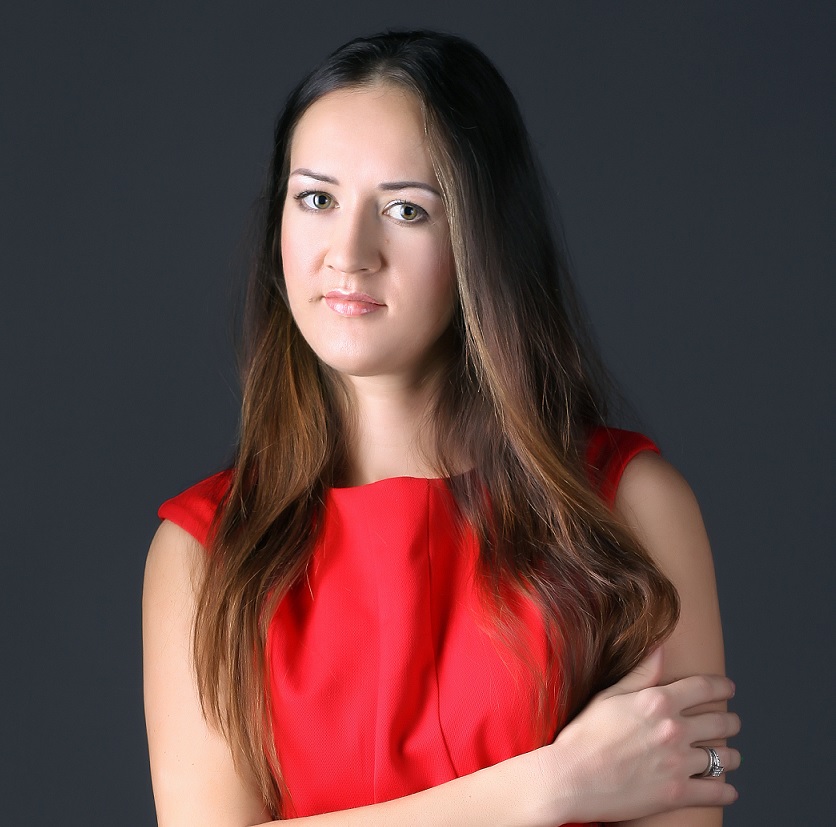 Head of Health, Safety, Environmental Advisory at Wintershall Dea GmbH
I lead a team in Head Quarter by setting priorities, steering processes, developing team members to achieve better HSE (health, safety, environmental performance) performance of our company around the world (namely in Russia, Germany, Norway, Argentina, Brazil, UAE, Holland, Mexico, Egypt, Libya). Results of my job are healthier job environment for employees, less incidents, less harm to environment and safer oil and gas operations
WHY DID YOU CHOOSE THIS FIELD?
I was an excellent student (math, physics, languages) at school. They were searching for such students at the oil and gas university in Moscow and I easily entered Mechanical Engineering faculty. It is hard to graduate this faculty and that is why they easily are giving a chance for teenagers with good records in school :) This university is best in the industry in Russia and very prestigious. My father guided me at that time and I am thankful for this! Oil and gas industry is strong in Russia as we have a lot of natural resources in the country. I decided that I will always be competitive on job market with such education. Regarding safety - from my childhood I love to care about others (I have 2 younger brothers), this is in my nature - so at work for me it is a pleasure to contribute to healthier job environment of my colleagues, to see their needs, to protect environment and at the same time help my company reach operation excellence
WHAT DO YOU LOOK AT & THINK, "I WISH YOUNGER ME WOULD HAVE KNOWN THIS WAS POSSIBLE?"
to enter one of the best university in the country without money (yes, at that time in Russia money was the main barrier for young people to enter good universities)
WHY DO YOU LOVE WORKING IN STEM?
to challenge myself - I have a lot of intellectual work to make decisions. I process a lot of information daily, communicate a lot, do public speeches regularly. It allows me to become stronger as a person and by the way I enjoy the process as well
BEST ADVICE FOR NEXT GENERATION?
Go for it! you will be able to understand this world very well in terms of how everything works technically, you will get operational mindset as a result of graduation. It will make you stronger as a person and allow you to discover a lot around the globe!
"Swarm deep where you had to stand! After all, there is a treasure in the depths!" - Nietzsche, The gay science book