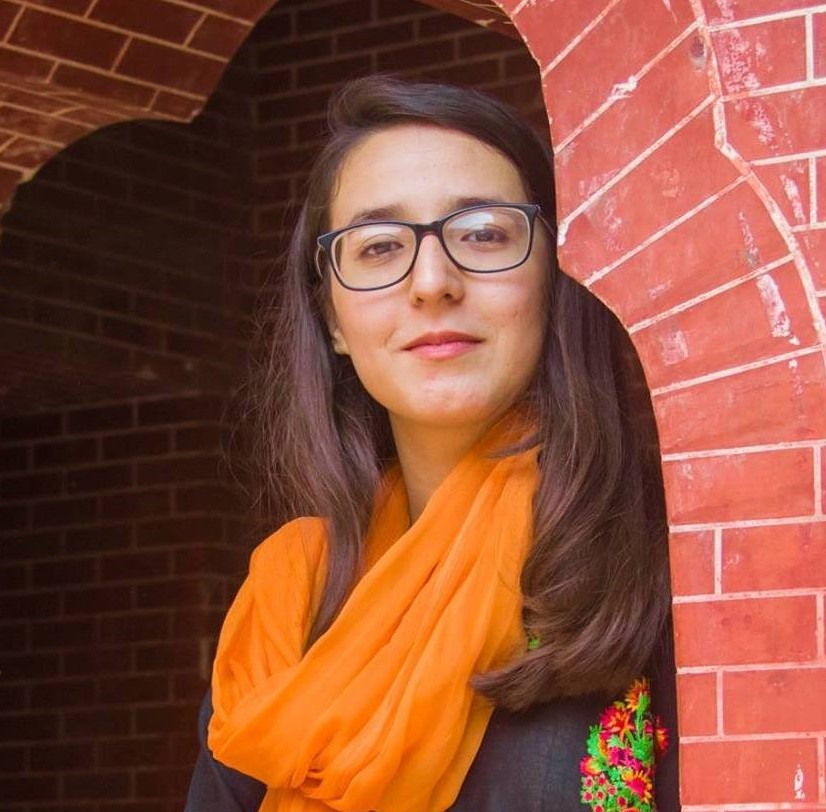 Founder of Exploration , Student at Allama Iqbal Medical College
Never ever give up on your dreams!
I have been promoting astronomy & space technology among Pakistani kids because this science does not exist in our schools. I am a space educator and a social entreprenuer.
WHY DID YOU CHOOSE THIS FIELD?
I wanted to become an astronaut and realized that my school fellows as well as teachers were not aware of this science. I was told by my school teacher " There is no such thing as space." Growing up I faced similar comments at college, so I decided to create space awareness. At the age of 18, I got into a medical college and started my space awareness campaign by visiting different schools.
WHAT DO YOU LOOK AT & THINK, "I WISH YOUNGER ME WOULD HAVE KNOWN THIS WAS POSSIBLE?"
I wish my teacher would have supported me for my idea of becoming an astronaut rather than making fun of me. I wish my teacher would have agreed to join me for water rocket competition rather than telling me this is useless. I wish my high school math teacher was a bit polite so I would not develop math phobia.
WHY DO YOU LOVE WORKING IN STEM?
In my country, we have a lot to work on. There are countless students and educators who need this. Their excitement and questions after seeing a STEM activity is what keeps me looking forward. The impact being created by my work is what keeps me motivated.
BEST ADVICE FOR NEXT GENERATION?
Never ever give up on your dreams! Even if you have a tiny spark of interest in the field of STEM, go for it!
Be the change you wish to see in the world. - Gandhi.