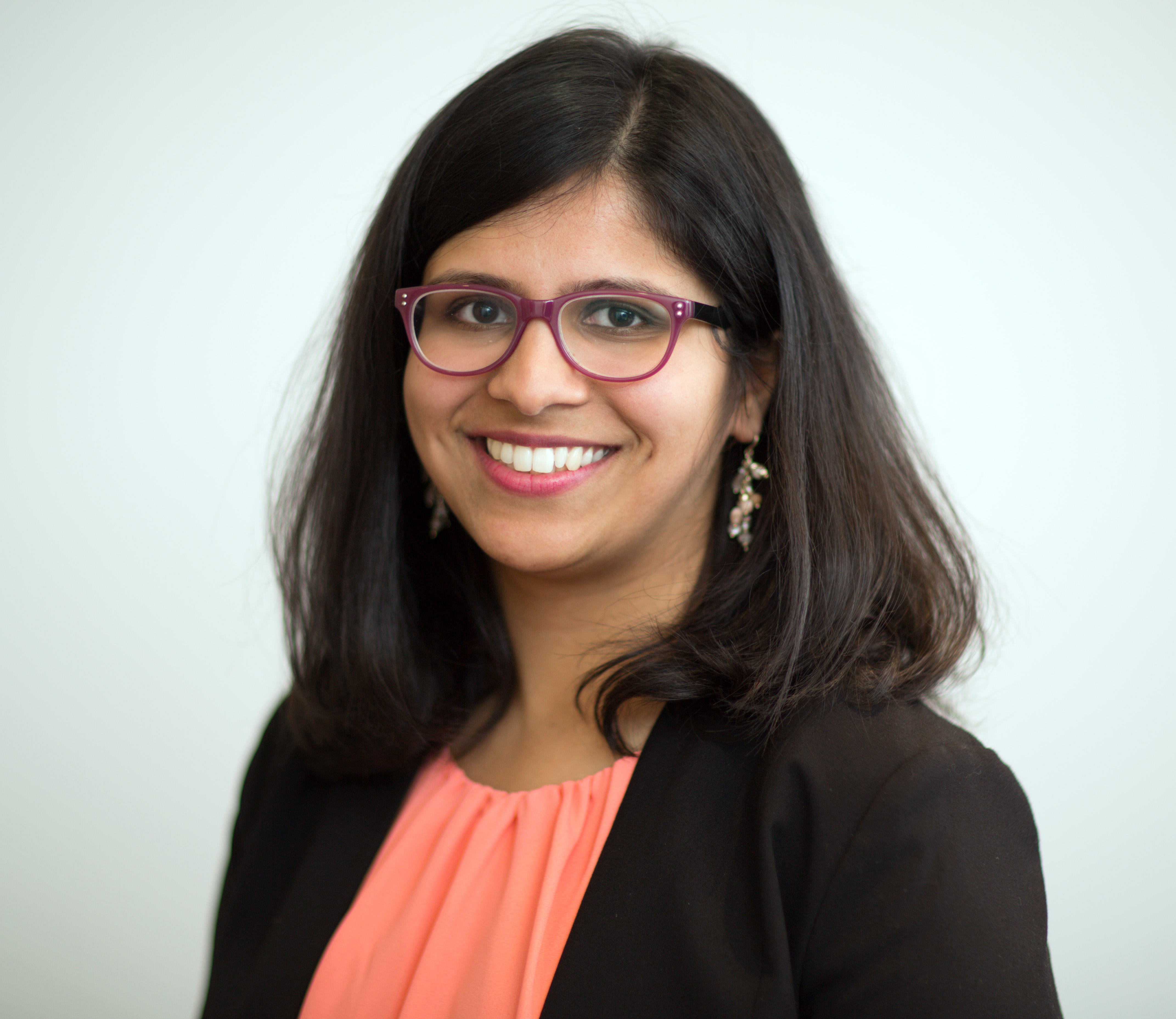 Business technology consultant, Renewable energy (Shell)
Ask questions, all the questions you're thinking of.
I use my knowledge of technology to help the operations & maintenance of our wind farms, solar farms, large batteries & electricity grids.

We look at how we can use data, analytics, automation & cutting edge technology to keep all of those assets running. Our key aims are: run reliably (we don't want to lose electricity!), operate safely (both for the physical asset & human life) and securely (against cybercrime). We also look at how can we optimise - generate more electricity, where we send it & how we spend time on maintaining the farms.
WHY DID YOU CHOOSE THIS FIELD?
When I was in my final year at school, I had done my A-levels, and had a very mixed group of subjects: maths, physics, economics & history. When it came to applying for university I decided I wanted to do something that would challenge me, that I would enjoy and most importantly, would have a positive impact on the world.

I ended up choosing electronic engineering because I was fascinated by technology and the future. I also loved maths & physics, so I thought engineering would help me get there.

My parents were very supportive, they wanted me to do whatever I wanted to do and to the best of my ability. This motivated me to look around and see what was out there.

It's funny that after my degree, I ended up working at an energy company, just like my dad! I did not plan on entering the energy field, but it just happened that because I grew up around oil & gas, I understood the industry. With time at Shell, I began to understand where I could make the biggest impact.

Energy is a vital necessity to life, and more so in this age of technology and travel. When I started, the work I did helped bring heating to the homes of 70% of the UK! Those were cold winters & I could not but help feel proud for my contribution, however little, in making that happen without anyone even thinking about it.

When I discovered Shell's renewables business, I made that my new aim, I wanted to be a part of the energy revolution. By enabling more renewable power, we are hopefully going to be able to bring clean electricity to even more people across the world. And access to electricity means people can achieve so much more. Clean electricity means we can help combat climate change. I love what I do because I play a tiny part in making that happen.
WHAT DO YOU LOOK AT & THINK, "I WISH YOUNGER ME WOULD HAVE KNOWN THIS WAS POSSIBLE?"
When I started working, I thought it was just going to be an extension of university - I'll do some projects, and work purely on technology.

What surprised me most was the fact that I could use the people centric side of me as much as I used my knowledge of technology from university. I had no idea how important it would be to be able to build connections, a lot of the work I do is not about finding the solution on your own, it's about finding the right people and bringing them together to find the answers together.

I enjoy doing that, enabling people to work together, bringing our ideas to the table.

My biggest achievement takes very heavily from this theme, it has been about highlighting the importance of diversity & inclusion in every facet of the workplace. It's important for the decisions we make that we have a discussion in which not everyone agrees. I don't think younger me would have envisioned my career in technology being so much more about people, about the right kind of people, about different types of people, about allowing everyone to share their ideas because each unique experience is valuable in solving a problem. I am very proud of always talking about the need for more women in STEM.
WHY DO YOU LOVE WORKING IN STEM?
I like the challenges, the collaboration and the constant change.

What's really cool is that I will be working on a piece of technology, or helping frame a data question that seems very small and insignificant. What that could result in is a construction of a new wind farm, and those turbines could end up generating gigawatts of electricity, that could power cities. How cool is that?
BEST ADVICE FOR NEXT GENERATION?
Don't be afraid to try. Ask questions, all the questions you're thinking of.

STEM isn't just engineering, it's not just big plants, factories, buildings or bridges. STEM can be research that leads to a vaccine, it can be design that can make its way into fashion, it can be the basis of solving any problem you can think of, in any industry, in any medium. STEM can combine art & music, STEM is teamwork. STEM can help hundreds and thousands of people. STEM can be the next cool app, phone, smart (watch, bracelet, toaster). There's so many countless opportunities, look at STEM as a stepping stone into something great, not limited to just one thing!
"Be the change you wish to see."