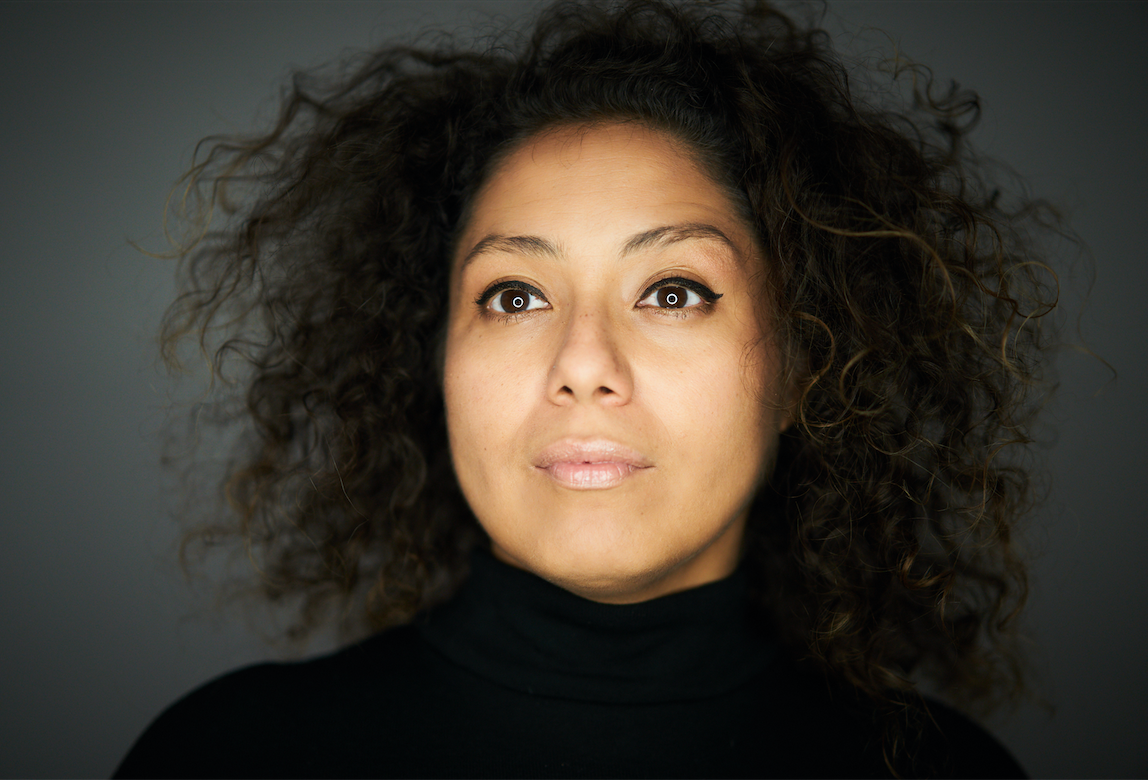 Director of Business Development & Outreach, International Institute for Astronautical Sciences
Stay plugged into the industries around you.
In this role, I have the privilege of working with an incredibly talented, multi-disciplinary group of STEM scientists, researchers, educators, and advocates from over 46 countries. While I do contribute to bioastronautics, pressurized space suit, microgravity, and human factors research, I also establish and maintain productive relationships with space industry stakeholders. These partnerships ensure our teams have support to build and expand on the impact their science has. I I also oversee three international outreach teams for STEM initiatives collaborating to make research opportunities accessible to marginalized, underrepresented, and emerging space nation communities.
WHY DID YOU CHOOSE THIS FIELD?
Growing up, my parents instilled the curiosity for exploration, and allowed me to imagine the endless possibilities of space and humanity. They also taught me how vital community and human connection is - how interconnected we all are.

Armed with a Master in Public Health, I dedicated over two decades of International Development, Humanitarian, and Emergency Response experience to rebuilding communities in active war, conflict, natural disasters, and epidemiological outbreaks. After years in these contexts, learning so much about the human condition and resilience from people in adverse situations, I just yearned to do more.

A few years ago, I took time to deeply consider how I wanted to keep contributing in even more positive ways. Over a holiday dinner with friends from Italy, Haiti, and Uruguay, someone mentioned that I should finally pivot to space and technology. They were absolutely right! There is nothing quite like the sizzling excitement in your core when you unlock the right door. I dove right into the industry, making up for lost time.

In the first year, I interviewed space industry friends, attended as many STEM/science/space conferences as possible, started my applied astronautics certification with the IIAS PoSSUM program, and sought out mentors. Like a sponge, I was soaking up all the new information, educating myself, fielding guidance from my mentors, then aligning my skills. New Space offered a revitalization of the space economy, and I quickly made myself relevant by adapting my Human Resilience and Human Factors skills to space science efforts!
WHAT DO YOU LOOK AT & THINK, "I WISH YOUNGER ME WOULD HAVE KNOWN THIS WAS POSSIBLE?"
Everything I have achieved to date has happened in the order it did for a reason. Every milestone in my education and has been a building block in who I am today. Because my creativity was never squashed, all younger versions of myself never felt hindered and always believed in trying!
WHY DO YOU LOVE WORKING IN STEM?
Contributing to research that progresses humanity fulfills me daily. Beyond this fundamental passion - I absolutely love the people I get to learn from and collaborate with. The people I am exposed to in STEM are dynamic, driven, encouraging, and a refreshing reminder of the best potential of humankind.

When I wake up, I genuinely look forward to connecting with space science and STEM peers, colleagues, and students.
BEST ADVICE FOR NEXT GENERATION?
Remain relevant. Be willing to learn other roles in addition to your main role. Stay plugged into the industries around you. Remaining relevant in multiple ways can mean you are indispensable, necessary, and able to continue learning all aspects of a role or project.
"Never limit yourself because of others' limited imagination; never limit others because of your own limited imagination." -- Mae Jemison