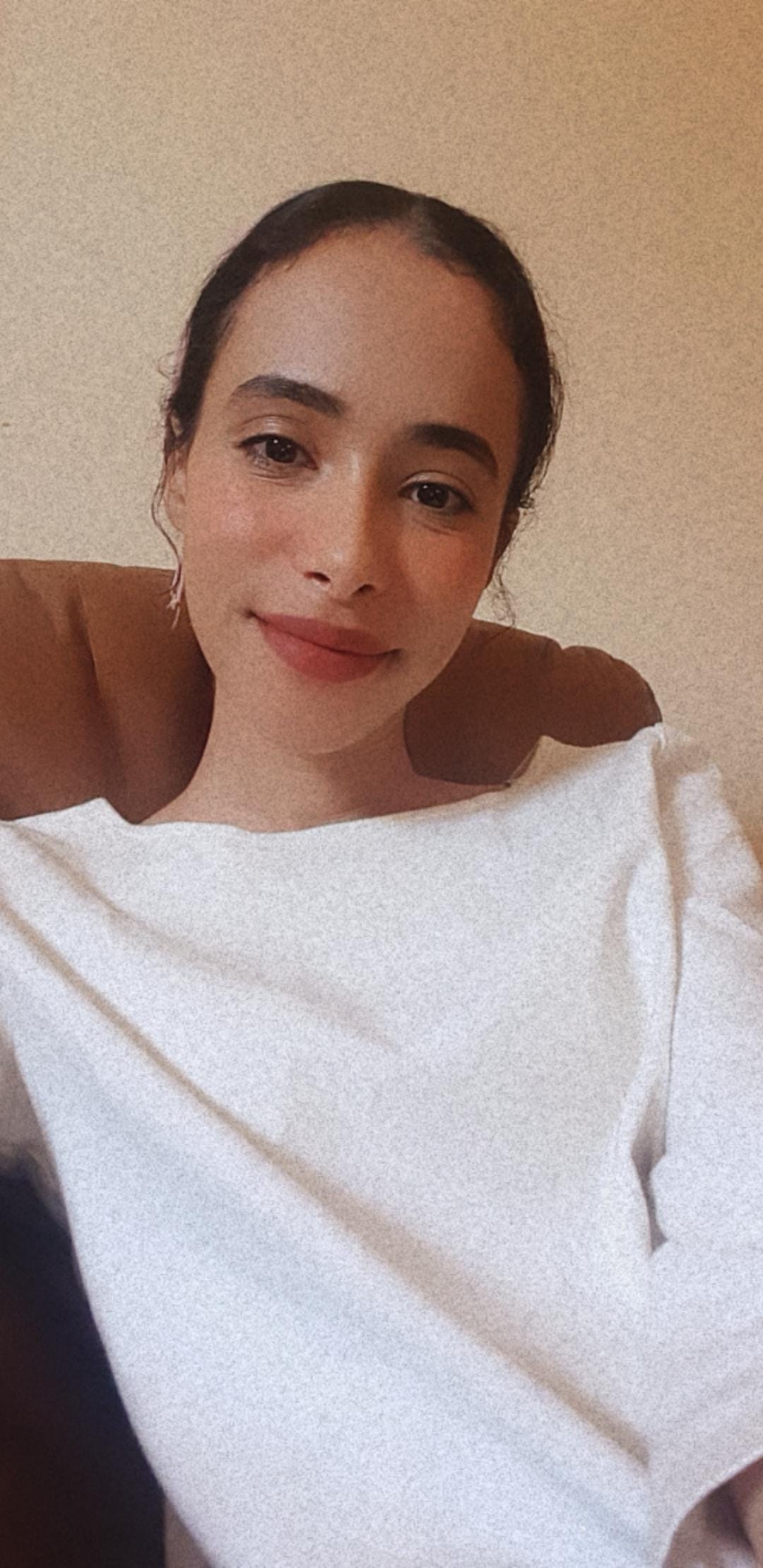 Ocean is the most mysterious environment, It fascinate us everytime and discovering the ocean make us understand it more.
Why did you choose this field?
Since always I have been fascinated by the ocean , especially when I go fishing with my father , when I hear the sound of the waves the smell other ocean I feel peace walk through my soul, studying oceanography is ambitious ,emotional and spiritual things for me I feel my worth in it and myself too.
What do you look at and think, "I wish younger me would have known this was possible"?
I wish younger me was believing on herself more and be more confident of her skills
Why do you love working in STEM?
To prove that a woman is stronger than they thought, and underestimating her is not a good idea
Best advice for next generation?
Be confident, confidence is the most beautiful thing a woman can wear , believe in yourself, You re worth it no matter what , and be persistent
Inspo quote / fun fact / role model
Ambition is the path to success. Persistence is the vehicle you arrive in.