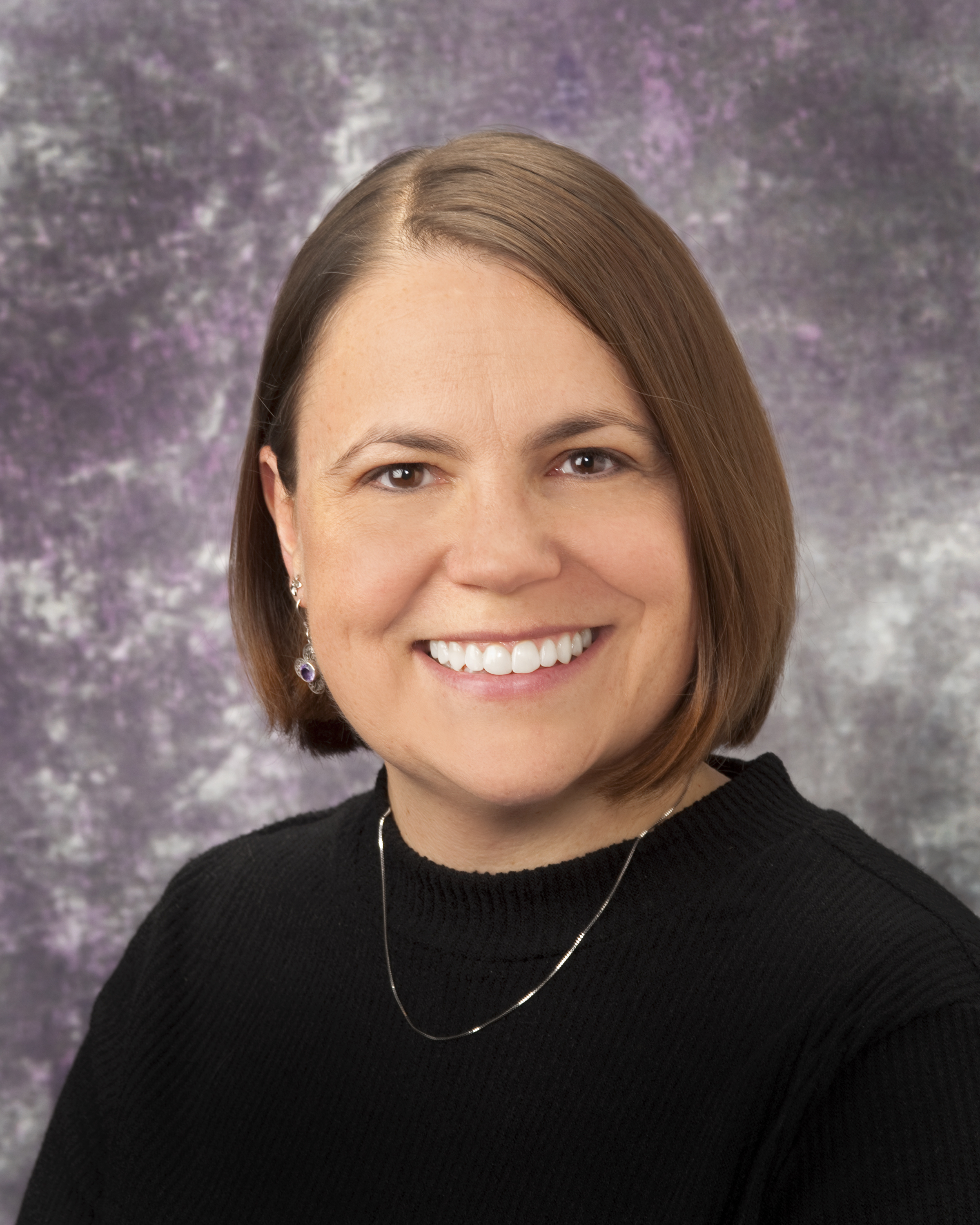 I run a basic research laboratory that studies HIV infection, therapies, and persistence. I also teach graduate and medical students and chair my university's committee on recombinant/synthetic nucleic acid safety.
Why did you choose this field?
I originally wanted to be a physician, but in college I did research and loved it. I went to graduate school instead. I decided to study HIV in the 1990s because I wanted to make a difference in the epidemic and really liked my graduate school thesis advisor and his work.
What do you look at and think, "I wish younger me would have known this was possible"?
High school students and college freshman contact me about working in my laboratory either on their own or through programs at my university. I wish I had started working in a laboratory and began learning research techniques earlier.
Why do you love working in STEM?
The best part of my research is thinking of a question to ask, doing an experiment, and getting an answer. Basically, solving problems that contribute to understanding a public health problem and making people's lives better.
Best advice for next generation?
Don't be afraid to ask questions and solve problems.
Inspo quote / fun fact / role model
"A man who has no imagination has no wings." - Muhammed Ali