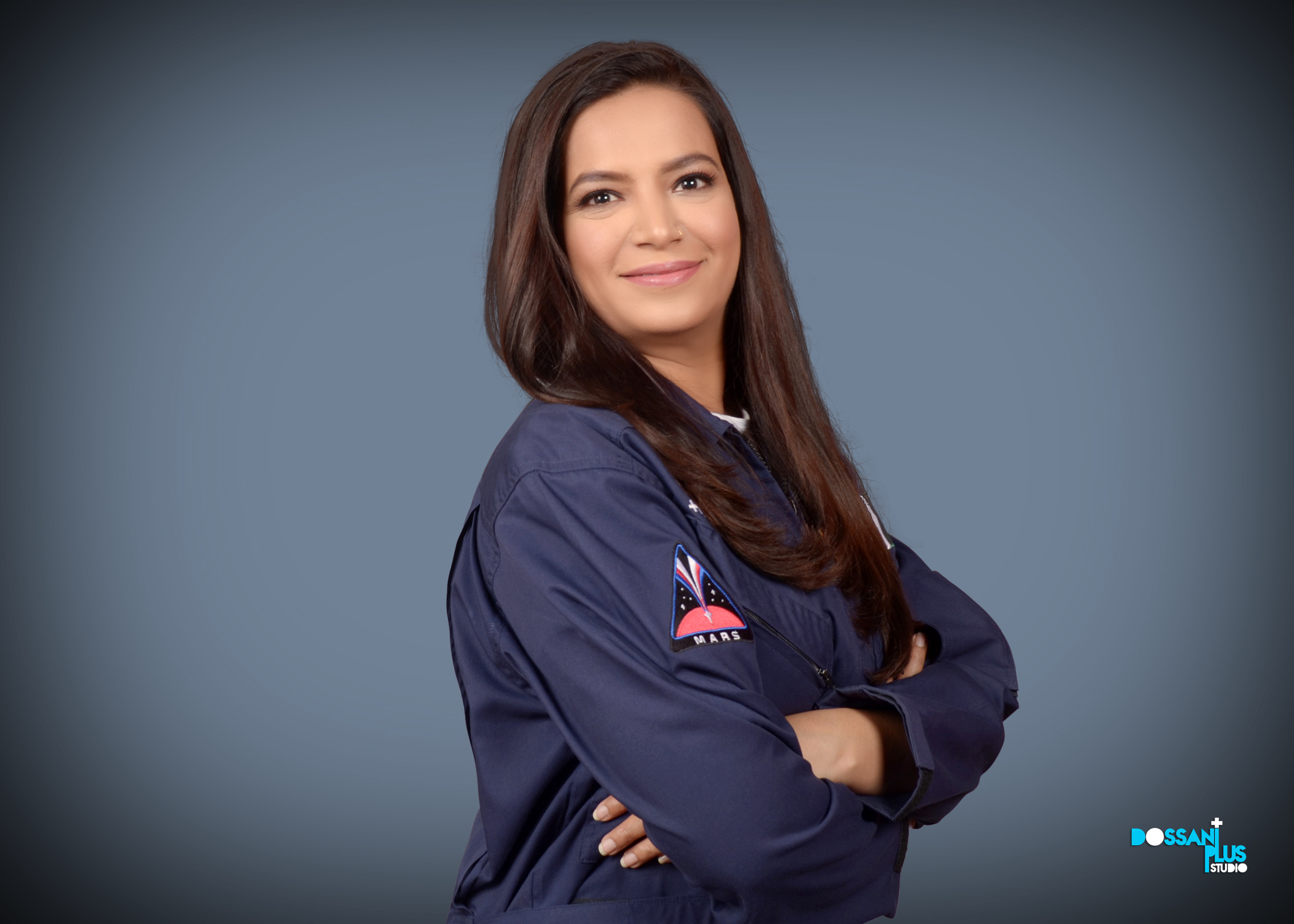 CEO, Pakistan Space Science Education Centre
Dream of reaching the stars.
I'm a Tech Edupreneur who is working towards empowering the youth globally on their educational journey by leveraging technology.
WHY DID YOU CHOOSE THIS FIELD?
I feel I was destined to do it. As all events in my life brought me closer and closer to making this a reality. I have been faced with disappointments and failures but all of that has made me stronger and given me the experience of pursuing this in a better way.
WHAT DO YOU LOOK AT & THINK, "I WISH YOUNGER ME WOULD HAVE KNOWN THIS WAS POSSIBLE?"
Being a part of the startup ecosystem is something that I feel I could have known at an earlier age. It has given me immense knowledge and experience.
WHY DO YOU LOVE WORKING IN STEM?
STEM is a creative teaching approach. If done properly it allows for discovery and exploration, is challenging, let's you innovate.
I wake up every morning and look forward to making a child/young person be their best and make them feel fulfilled by helping them overcome a challenge.
The best feeling for me is when someone tells me that they are happy to achieve a milestone in their life just because they followed my advice, or my mentoring was helpful for them in some way, or something that I said meant for them so much.
It really is mindblowing!
BEST ADVICE FOR NEXT GENERATION?
That's my motto: Inspire the youth especially girls to achieve what they dream of. Because if being a girl they can dream of reaching the stars it means they can achieve it too.
Don't limit yourself because you're a girl. STEM is as much for girls as it is for boys and we need more girls to be in this to have more role models for our gender.
'Anything is achievable with enough discipline, drive and determination.' Nik Wallenda