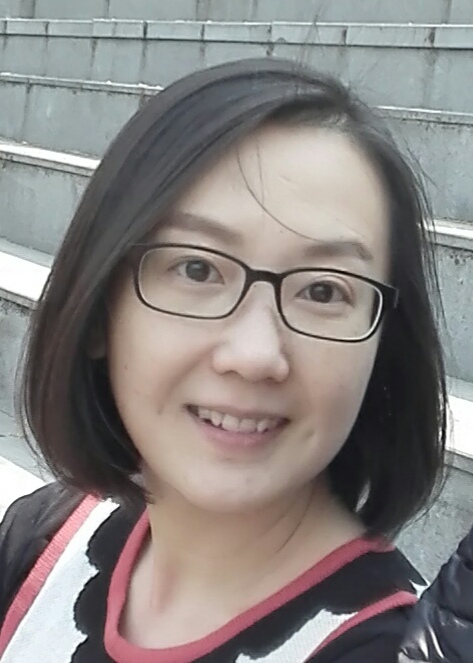 Lead a group of talented software engineers to develop, build, deliver AI software that helps cancer patients
Why did you choose this field?
I started in software development field after graduation. This field fulfilled my dream to solve complex problem. In recent 5 years, I applied my knowledge in software engineer in cancer genomics field, this project attracted me at first sight because I can work on a software touching many people in need.
What do you look at and think, "I wish younger me would have known this was possible"?
You don't have to meet all the criteria in Job description when deciding to apply for it. It's possible stretch yourself to achieve higher goal.
Why do you love working in STEM?
Solving problem, innovating to make the world better connected, more efficient every day. Each day I'm looking forward to new challenges and new ideas.
Best advice for next generation?
STEM is a good choice for life, you will stay independent, curious, inspired all the time.
Inspo quote / fun fact / role model
"The important thing is not to stop questioning. Curiosity has its own reason for existing."
― Albert Einstein