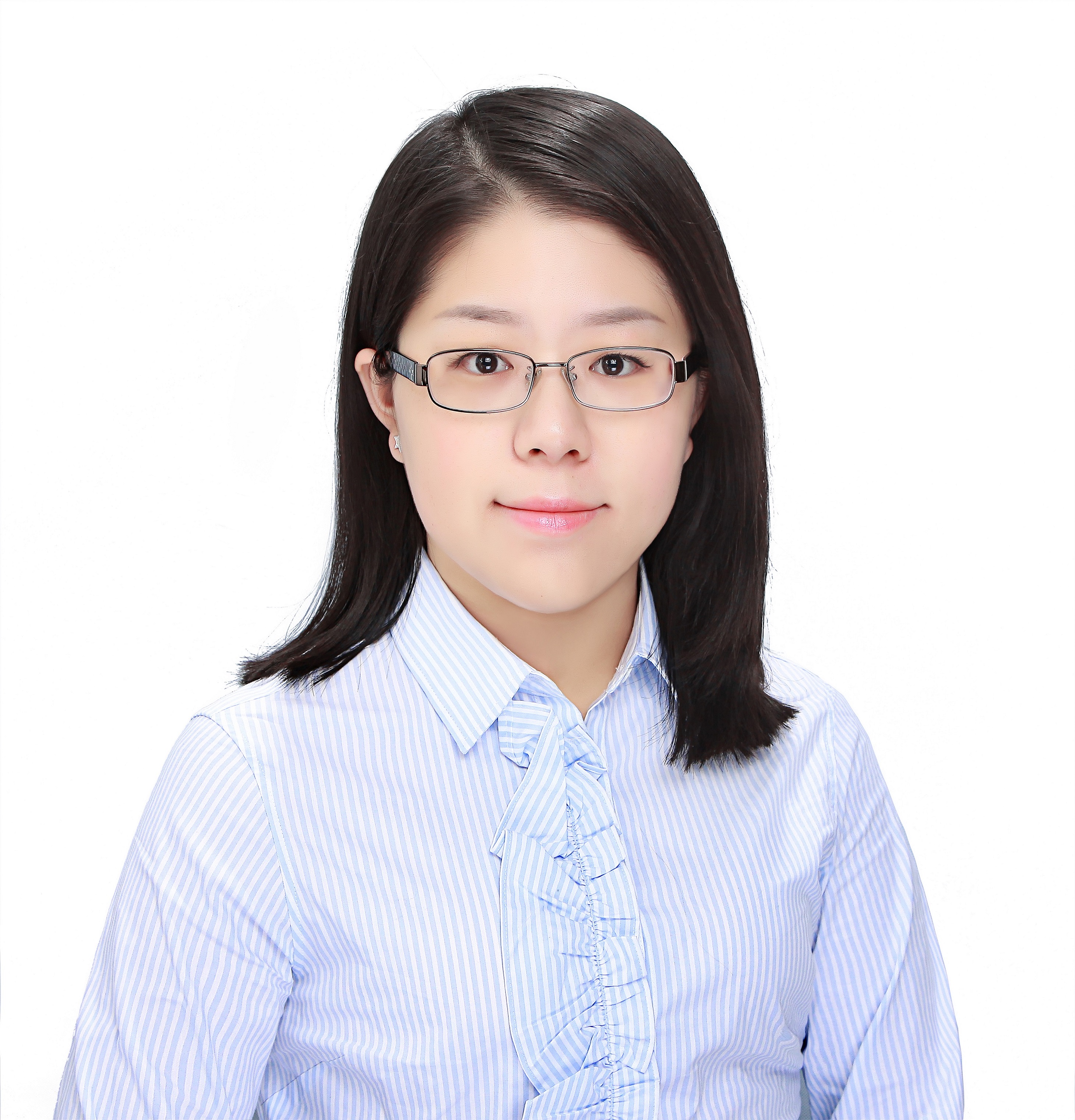 Assistant Professor of Industrial Engineering, Texas State University
There is a tremendous amount of opportunities available and it is an incredibly rewarding field.
My job is to educate students the state-of-the-art knowledge in industrial engineering. I have a strong record of enthusiastically inspiring and mentoring the future Engineering workforce, especially young women and other underrepresented groups since Texas State University is a Hispanic-Serving Institution.
WHY DID YOU CHOOSE THIS FIELD?
Because Industrial Engineering is interesting, and useful for our daily life as a decision-making tool. When I was a PhD student at Cornell, I studied ways to optimize how freight is moved and how to reduce the distance of trucking routes. More recently, since I became a professor, my work focuses on applying optimization and machine learning to improve the efficiency of disaster response and emergency management, which I believe has a great societal impact.
WHAT DO YOU LOOK AT & THINK, "I WISH YOUNGER ME WOULD HAVE KNOWN THIS WAS POSSIBLE?"
Being an Engineering professor in the United States. Don't give up. All of your hard work will pay off soon, stick with what you're doing no matter how hard it gets.
WHY DO YOU LOVE WORKING IN STEM?
I love creating and inspirational energy from the STEM fields. There are many opportunities and challenges. With the fast pace of change, I will be challenged on a daily basis to think critically and be creative to drive business value in STEM. For my interests and dreams, I really want to contribute more creative works in science and engineering to be a woman engineer role model, and thus help and encourage more young girls to contribute their potential in the STEM field they are interested in.
BEST ADVICE FOR NEXT GENERATION?
I deeply encourage the next generation of girls interested in STEM to pursue it! There is a tremendous amount of opportunities available and it is an incredibly rewarding field. And more importantly and specifically, having a strong understanding of management, scheduling, and problem-solving will improve your technical skills in the STEM fields.
"If you know you are on the right track, if you have this inner knowledge, then nobody can turn you off... no matter what they say." - Barbara McClintock, cytogeneticist and winner of the 1983 Nobel Prize in Physiology or Medicine