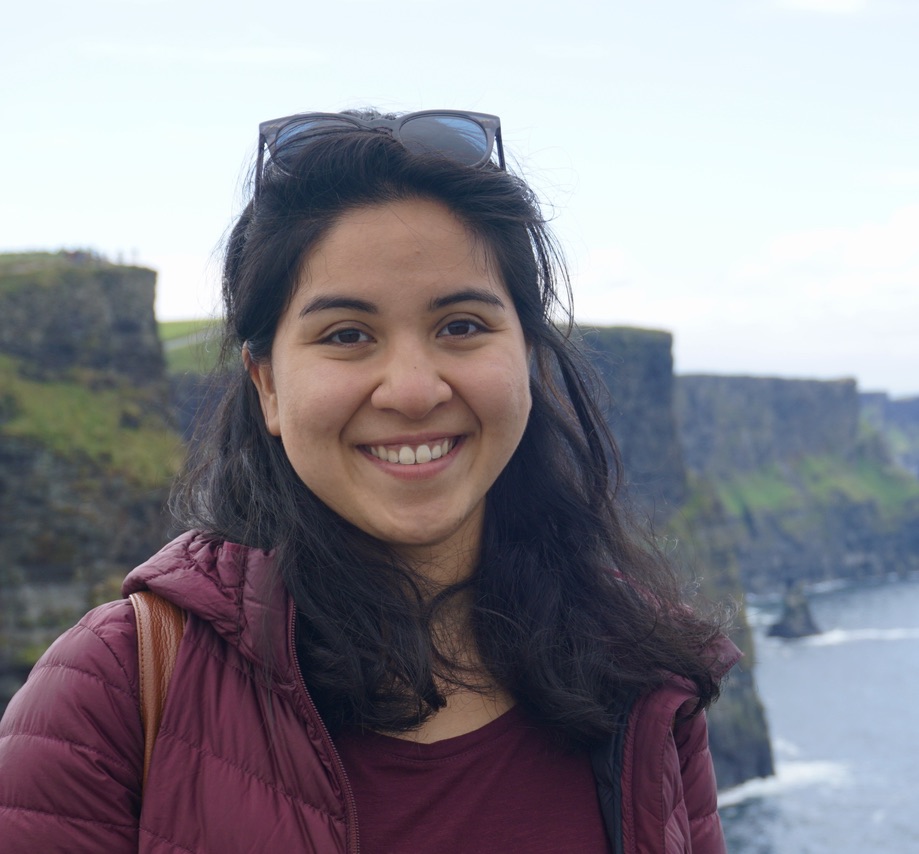 PhD Candidate, University of Toronto
Put yourself out there and find a mentor or mentors who can help you learn about the endless opportunities available.
My primary work is to, through analytical approaches, understand the epidemiology of obesity and type 2 diabetes using data from a large ongoing observational cohort of at-risk adults from southern Ontario, Canada.
WHY DID YOU CHOOSE THIS FIELD?
Obesity and diabetes are a growing global health concern and has been a health problem in my extended family. Having the opportunity to work closely with other researchers and physicians in the field with the mission to better understand and prevent such onset is immensely important to me. It was through my undergraduate research projects and mentorship by a senior doctoral student that really sparked my passion in research.
WHAT DO YOU LOOK AT & THINK, "I WISH YOUNGER ME WOULD HAVE KNOWN THIS WAS POSSIBLE?"
Recently, I have drafted a manuscript with one of the leading epidemiologist in the diabetes field. I sought out this connection on my own and suggested a project to collaborate on. Working with such leaders in the field seemed so far from possible and very intimidating. I pushed myself to pursue my goal and, to my happy surprise, led to a strong connection and, hopefully, a life-long collaboration. Taking a leap of faith and going outside your comfort zone is important in personal growth - I wish my younger self had more confidence and drive.
WHY DO YOU LOVE WORKING IN STEM?
I wake up looking forward to taking on new projects and connecting with new people. Throughout the years I have made it a mission to focus on mentorship - especially to female scientists. I was motivated by many women to work hard and achieve big things, I want to do the same for those earlier in their careers. Although STEM can span a broad spectrum of areas, there is a lot of overlap and areas where we can all relate to and collaborate. I love this.
BEST ADVICE FOR NEXT GENERATION?
Put yourself out there and find a mentor or mentors who can help you learn about the endless opportunities available. Ask questions and do not be afraid to reach out for help. That's how you grow.
Although not a specific quote, my mentor would always tell me, "don't cancel yourself out". This is something that always lingers in the background for me every day. It pushes me to ask questions and ask for opportunities - even if I may not be the most qualified. Everything is a learning opportunity.