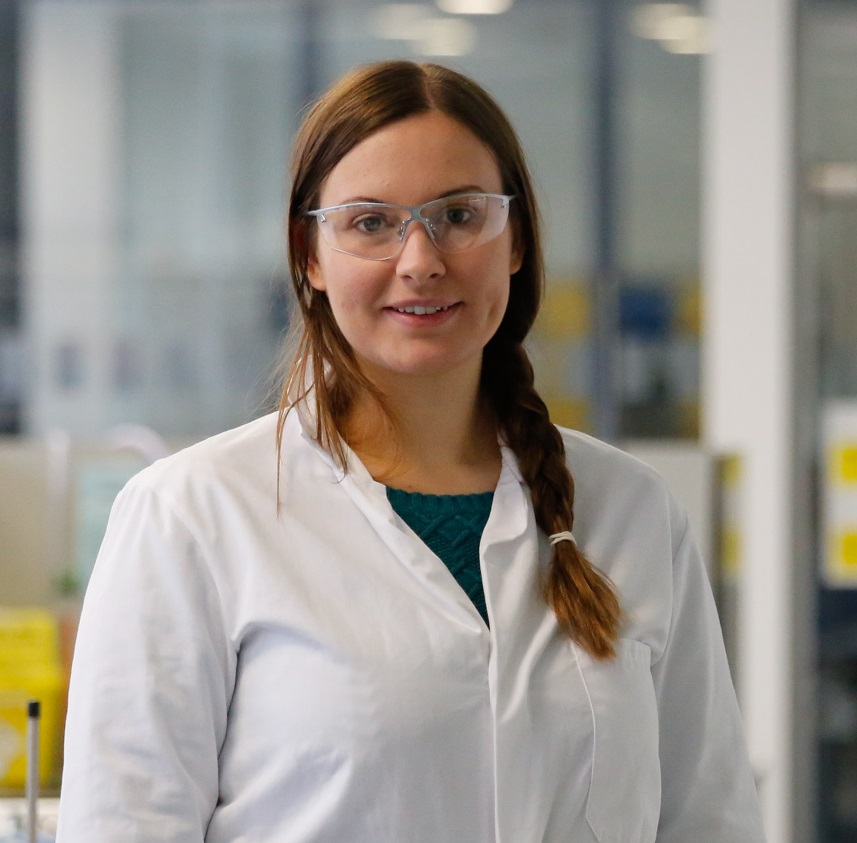 I explore new, innovative analytical techniques to make new technology for water testing.
Why did you choose this field?
Every day there is a new challenge. I get to be creative and get hands-on with science, and work with an amazing team of people. Analytical science also allows us to learn more about the world around us and I find that fascinating. With each new technology we create, we get a new piece of the puzzle.
What do you look at and think, "I wish younger me would have known this was possible"?
I didn't get the grades to go to the university I wanted. At the time I thought it was the end of the world. I wish I could go back and tell myself that it would work out in the end and hard work and perseverance pays off.
Why do you love working in STEM?
I love that only by working together as a team we can really achieve our goals. Each one of us are unique and bring different skills, experience and knowledge to the table. It encourages us to pull together, learn from one another and support each other so that we can succeed.
Best advice for next generation?
Do not be afraid of failure. Each time something doesn't go the way we expected it is a chance for us to learn and grow.
Inspo quote / fun fact / role model
"Anyone who has never made a mistake has never tried anything new." - Albert Einstein