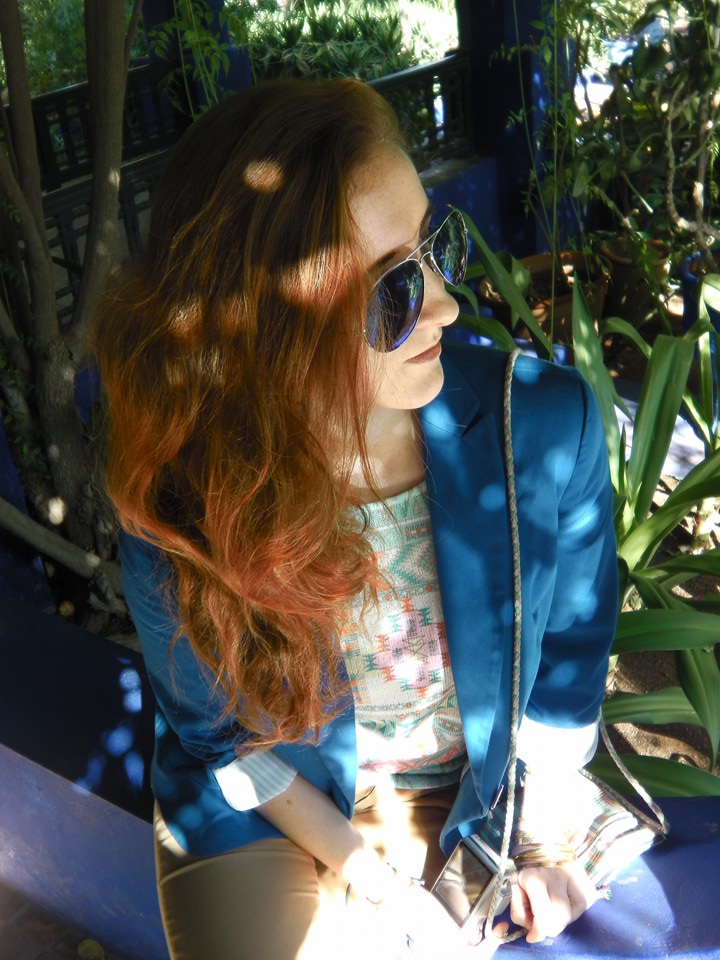 PhD researcher in York Structural Biology Lab and the Centre for Novel Agricultural Products at University of York
People are going to tell you you can't do it but they're wrong. You absolutely can and should.
I research carbon carbon bond forming enzymes derived from plants. This means I take the genes for the enzymes, put them in bacteria and attempt to then extract and purify the proteins so I can look at their structures and activities. The aim is to modify the enzymes for industrial use so chemical production can be greener. I also do some teaching- demonstrating in undergraduate chemistry labs during term time, and outreach through twitter and local science festivals.
WHY DID YOU CHOOSE THIS FIELD?
I've been broadly interested in science for as long as I can remember, going through phases of wanting to be a vet or an astronaut. It was only in sixth form that I settled on studying chemistry, thanks to some fantastic teachers who showed me how applicable it was to literally everything. Then, during my undergrad, I realised that proteins were what really interested me so when I saw a PhD opportunity combining that with my love of plants, I jumped on it!
WHAT DO YOU LOOK AT & THINK, "I WISH YOUNGER ME WOULD HAVE KNOWN THIS WAS POSSIBLE?"
Getting onto this PhD that I love, in a world class lab with the most wonderful people. I was bullied a lot as a child for being interested in science and I never really believed I'd find a place where those interests would be celebrated and I would have friends.
WHY DO YOU LOVE WORKING IN STEM?
I love learning about how things work, whether they're related to my main field or not, it all fascinates me and I wake up excited about learning something new everyday.
BEST ADVICE FOR NEXT GENERATION?
People are going to tell you you can't do it but they're wrong. You absolutely can and should. STEM is totally awesome and our futures depend upon the innovations it offers for the world's problems.
"Just keep swimming" By Dory from Finding Nemo. It doesn't sound like much but persistence is the key to much in life.