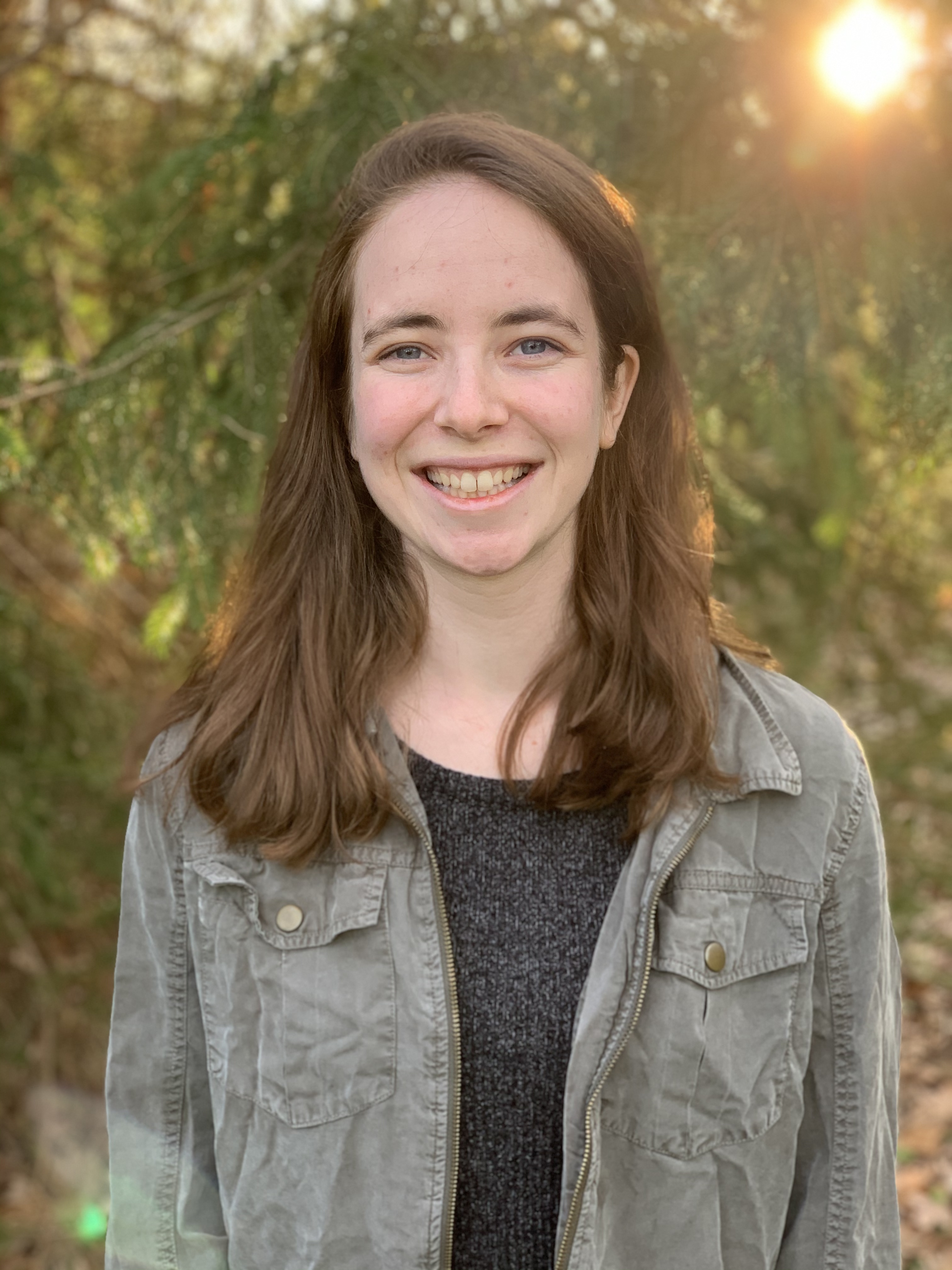 I am in a rotational program at GE aviation completing three rotations and coursework for my Masters in Mechanical Engineering. My first role has been to be a maintainability engineer for Navy helicopter engineers. I have supported the logo it's product database for the Navy. My next rotation is as a mechanical design engineer for jet engines.
Why did you choose this field?
I chose the aviation industry for the growth opportunities. This is a very mechanical heavy innovative field where I felt like I would never stop learning. I have been fascinated with flight and now I get to help develop the future of it.
What do you look at and think, "I wish younger me would have known this was possible"?
I was named the most outstanding member of the class of 2019 at my undergrad university (Worcester Polytechnic Institute) and I did this by being myself and following my passions for promoting STEM outreach for women. I wish younger me had known that sharing my love for engineering could have an impact on other girls like myself.
Why do you love working in STEM?
I love getting to learn everyday to solve innovative challenging problems. I love getting to think outside of the box and work on impactful projects.
Best advice for next generation?
If you are interested in something don't be embarrassed to immerse yourself in the topic and ask questions. STEM is so cool and your perspective is needed if we are going to have a positive impact on the future. Embrace being "the only one", be proud to be a female engineer!
Inspo quote / fun fact / role model
You are only as strong as your weakest link!