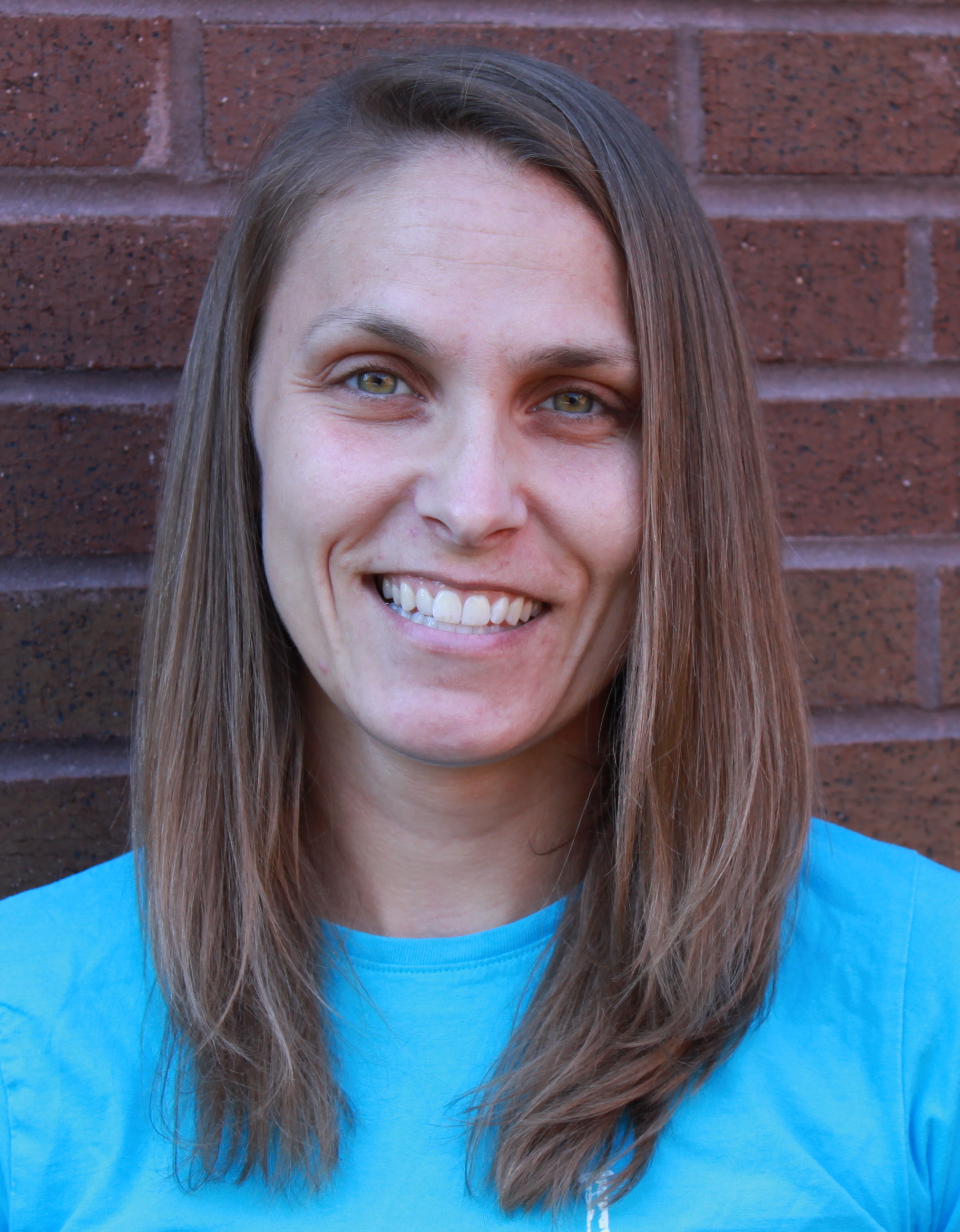 Science, Technology, and Global Educator, Cape Henry Collegiate
You will accomplish amazing things--just do it.
I plan, curate, and implement immersive science, technology, and global curricula for elementary age students. My students truly learn by doing rather than as receivers of information. For example: my students partner with scientists in the field to complete STEM/STEAM projects that solve an actual problem the scientists face in the field.
WHY DID YOU CHOOSE THIS FIELD?
I chose to be a science educator when I realized is was a highly neglected subject in elementary schools worldwide. I wanted to make a difference and make science and particularly authentic experiences with science content a reality for students.
WHAT DO YOU LOOK AT & THINK, "I WISH YOUNGER ME WOULD HAVE KNOWN THIS WAS POSSIBLE?"
Working in the field, brushing shoulders with scientists, is an accomplishment that younger me would never in a million years think was possible. I have worked with scientists in nearly every discipline of science, seen and participated in their protocols although at the age of 8, I was told this would never be a reality for me. Even as I went on to study education and eventually became a teacher--it took 20 years for me to see that I CAN and WILL be in the field with scientists, making a difference in the world of research, but also in the world of education.
WHY DO YOU LOVE WORKING IN STEM?
I love knowing that STEM is never finished. The process itself is an ongoing cycle that always has room for improvement. I enjoy working with STEM and students as a combination to change and shape the future. I love seeing my students as integral parts of STEM and observing their work, accomplishments, and empowerment as result make a lasting impact on me as an educator and citizen of the world.
BEST ADVICE FOR NEXT GENERATION?
You will accomplish amazing things--just do it. STEM is challenging and frustrating, but when you hold a prototype in your hand when you look back on the journey you took to get to the "end", you will see the incredible growth and accomplishment.
"It's not supposed to be easy, it's supposed to be worth it." Dave Burgess