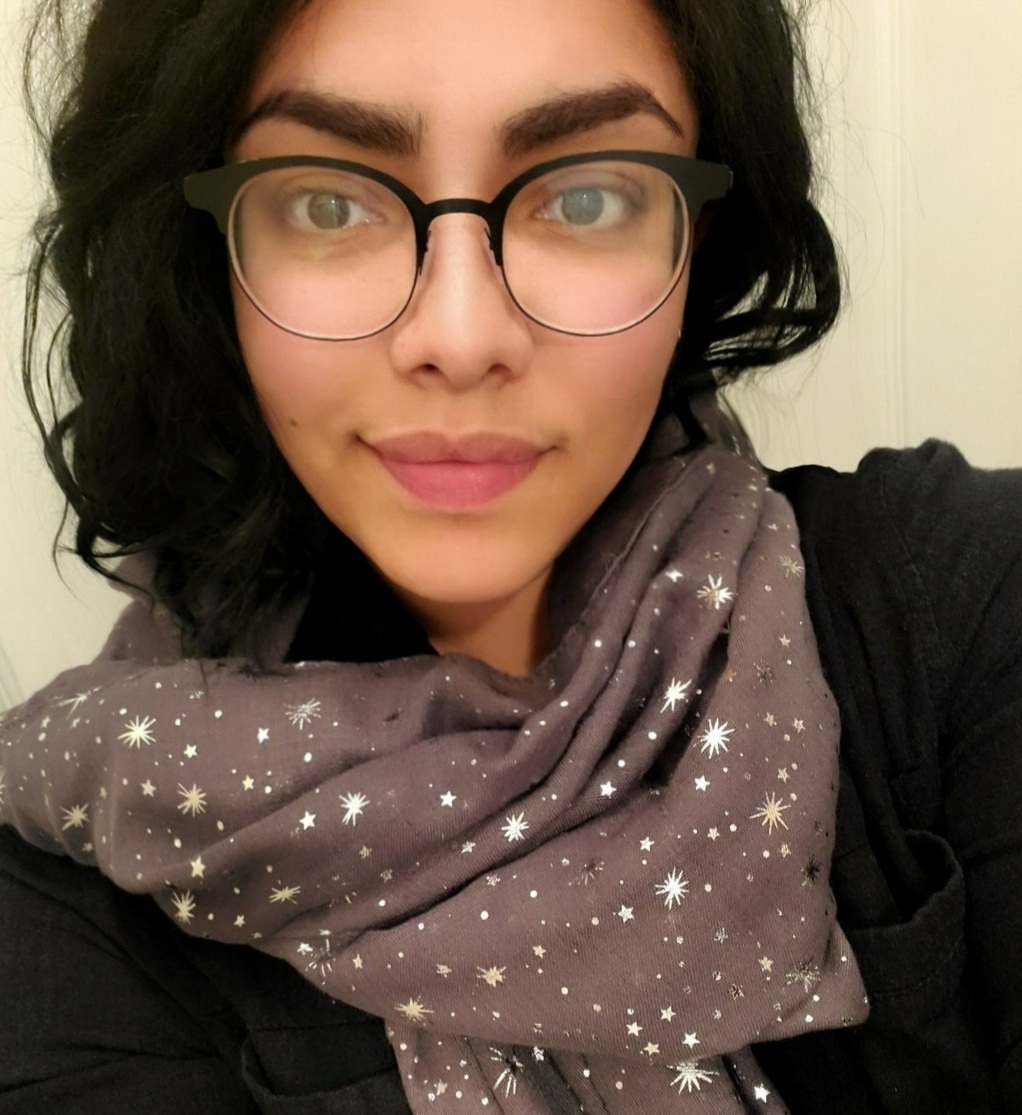 I'm trying to gain a better understanding of our amazing universe.
Why did you choose this field?
I was born and raised in the Dominican Republic, with no access or exposure to science/education. During blackouts in the island, one of the things I used to do in order to survive certain things was to look up at the Moon. I didn't understand what the Moon was, or that my passion has a name. So I became obsessed with finding answers, and fell in love with the idea of what's out there in the cosmos.
What do you look at and think, "I wish younger me would have known this was possible"?
Being a woman in science, who can become an astronaut. I didn't know women were allowed to do any of this, I didn't even know women were allowed to be vocal about dreams until I reached my teens.
Why do you love working in STEM?
I love the learning, the feeling of understanding. Growing up without answers or access, without a right to a proper education was always one of the toughest parts of my life. Once I was able to give that access to myself, the idea of becoming the person I needed when I was younger started to drive me. The idea that I can show someone with lack of access that it can be done, has become very important to me.
Best advice for next generation?
It isn't easy, I'd love to say that it's not filled with obstacles, but if it's what you love, don't let anyone keep you from it.
Inspo quote / fun fact / role model
"Above all, be the heroine of your life, not the victim." - Nora Ephron