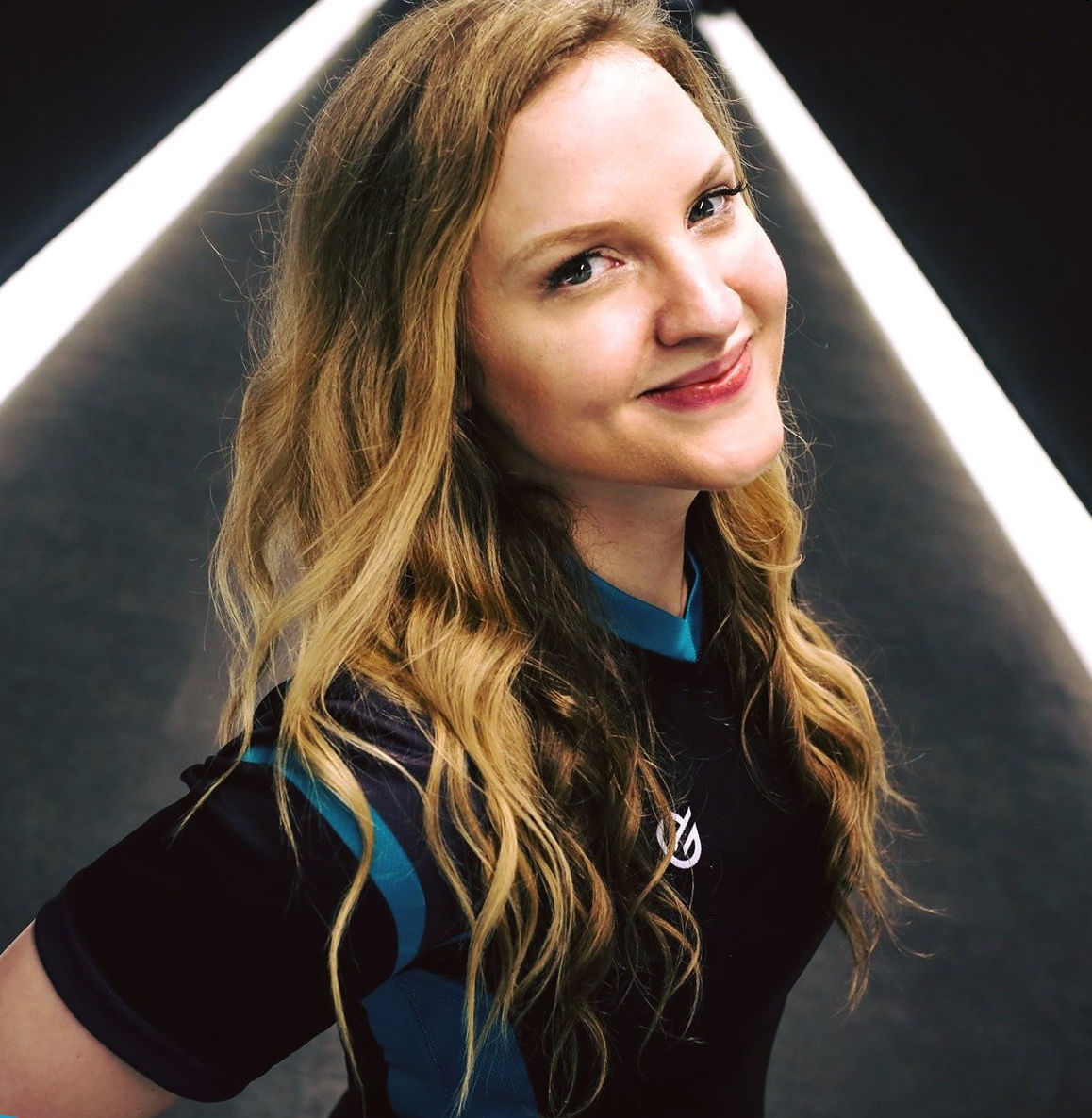 I develop the PC Gamer, Live Science and Space.com communties.
Why did you choose this field?
I'm passionate about growing communties on the forefront of technology.
What do you look at and think, "I wish younger me would have known this was possible"?
I'm an ambassador for SpecialEffect the gamers charity, the work they do on eye tracking tech for people with disabilities which allows them to communicate and play video games with their friends and family is incredible, and so inclusive, innovative and important.
Why do you love working in STEM?
I wake up looking forward to facilitating the exchange of ideas between fandoms at the forefront of some of the most technological advanced teams in the world and working with the editorial teams covering the amazing advances in gaming, space and science tech.
Best advice for next generation?
There is an amazing support network waiting for you, and there is no end to what you can achieve. You are worthy. You are smart. You are our future.
Inspo quote / fun fact / role model
"Don't let anyone rob you of your imagination, your creativity, or your curiosity. It's your place in the world; it's your life. Go on and do all you can with it, and make it the life you want to live." - Dr Mae Jemison, first African American woman astronaut in space