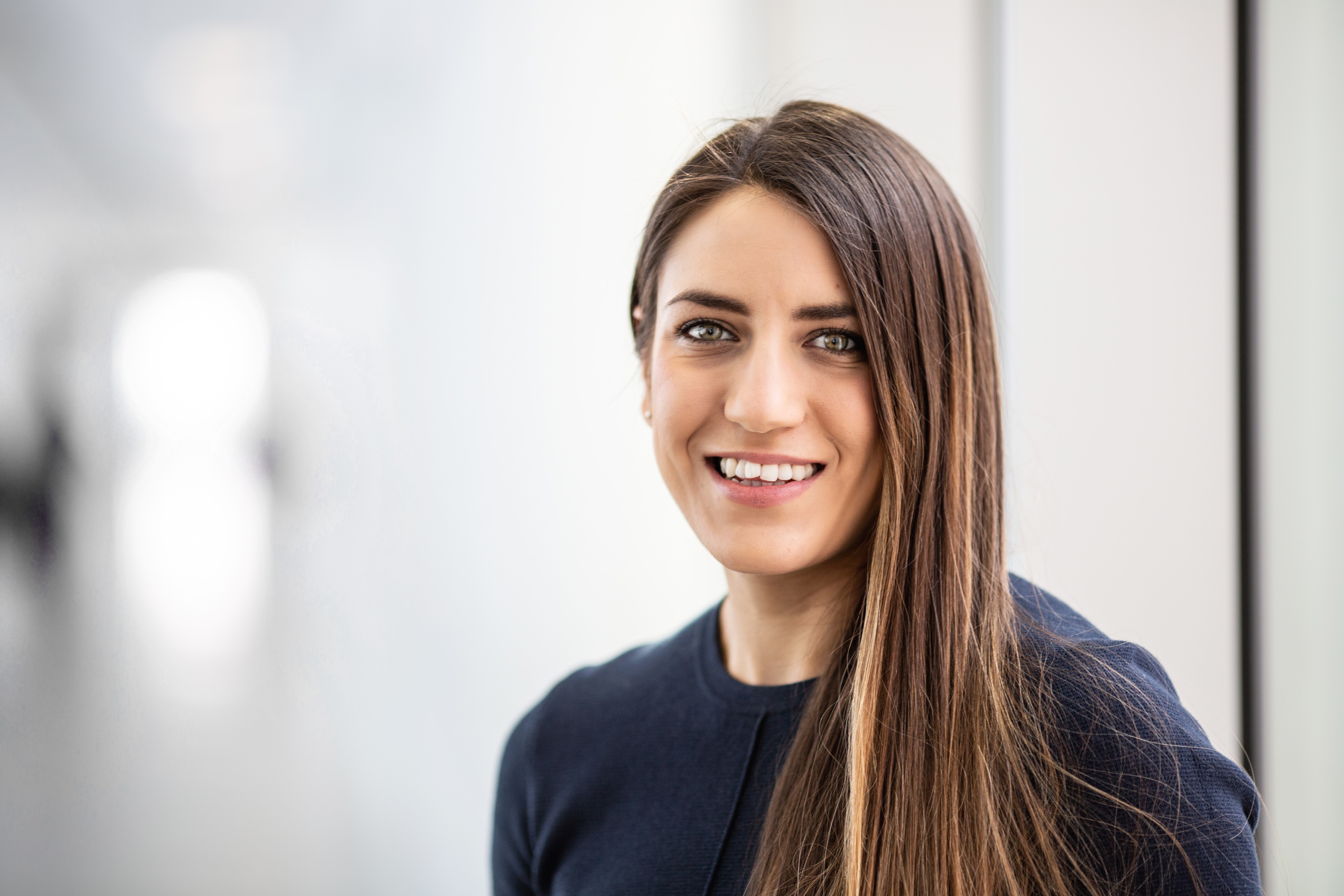 Postdoctoral Fellow,
University of Alberta
There are so many people who would be really excited to support you in your STEM journey!
I am a researcher who is interested in understanding cardiovascular health during pregnancy, as well as how regular physical activity may help to improve outcomes for both mum and baby.
WHY DID YOU CHOOSE THIS FIELD?
When I was in high school, I thought about becoming a midwife. I changed my mind at the last minute because I wasn't sure I could cope with the tough sides of that role, and decided to follow my personal interests and enroll in a Sport and Exercise Sciences degree. During my degree, I found a great lab that got me interested in the heart and female physiology. Towards the end of my course, I was offered an opportunity to start a PhD investigating how a mum's heart adapts during pregnancy, and the rest is history!

I now feel like I am doing my dream job - developing the knowledge of exercise during pregnancy to improve both mum and baby's health!
WHAT DO YOU LOOK AT & THINK, "I WISH YOUNGER ME WOULD HAVE KNOWN THIS WAS POSSIBLE?"
Completing the PhD was tough, and my academic career is still hard, but now I have a job that I am truly passionate about. There are not many jobs where you get to learn new things, help others and do something different pretty much every day. I am so glad that someone supported 'younger me' to pursue a career in research.
WHY DO YOU LOVE WORKING IN STEM?
Working in STEM means that you are often exposed to new ideas, different problems, and exciting challenges. My job varies so much hour to hour, day to day, and that keeps me motivated and interested.

One of the things I love about my job is meeting new people. This might be women (and their babies!) who volunteer into research studies, other researchers, or students who are just starting their research careers. Whoever I get to meet, it is often both fun and rewarding.
BEST ADVICE FOR NEXT GENERATION?
There are so many ways to get involved in STEM, but it is hard to know what these are. Don't be afraid to ask your science teachers or University tutors about opportunities there may be for you to get involved. There are so many people who would be really excited to support you in your STEM journey! Just take a look at this website!
"We all have an unsuspected reserve of strength inside that emerges when life puts us to the test."